Marvel star Jonathan Majors breaks up fight between 2 high school girls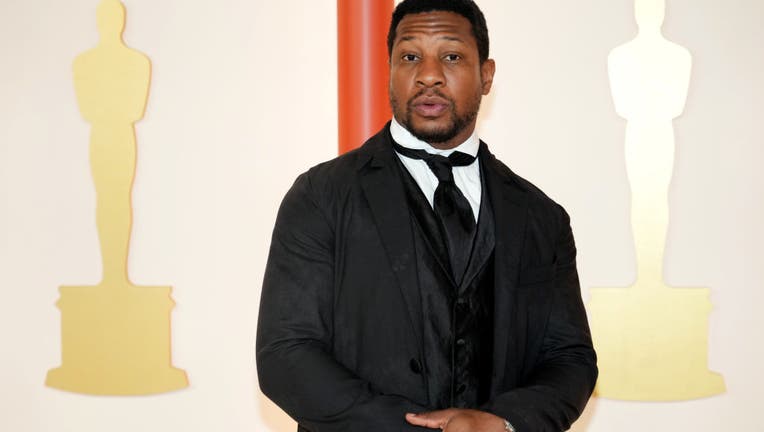 article
LOS ANGELES - Actor Jonathan Majors was seen breaking up a vicious fight between two high school girls.
A video shared by TMZ showed the Marvel star jumping in the middle of two students trying to beat each other up in Hollywood. There were witnesses at the fight, but none of them bothered to jump in before Majors did.
According to TMZ, the "Creed III" star was grabbing lunch in the area when the fight broke out. He was heard urging the girls to calm down, TMZ said.
TMZ asked Majors what was his message to the girls involved in the fight. The "Loki" star offered this message:
"Stay cool."
The news of Majors stopping the fight comes as he deals with an ongoing domestic-violence case. In March 2023, the actor was charged with third-degree assault, aggravated harassment and third degree attempted assault.