Man posing as Las Vegas hotel owner steals over $1M in casino scam, authorities say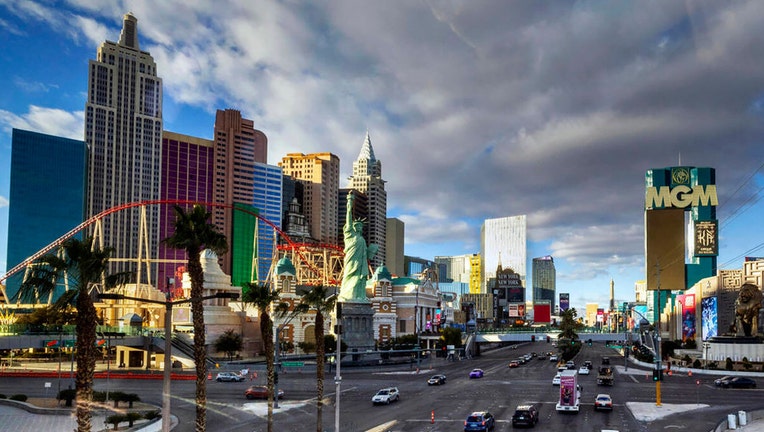 article
LAS VEGAS - A man allegedly pretended to be a Las Vegas hotel owner and stole over $1 million in a scam at a casino. 
Erik Gutierrez convinced a casino employee to give him the money for fake payments for fire safety equipment, KLAS-TV in Las Vegas reported Monday. 
The 23-year-old was charged with theft of more than $100,000. 
Citing court documents, KLAS reported that Las Vegas police arrived at the Circa Hotel & Casino for the report of a potential scam. An individual from the hotel's security office told officers that "an unknown person" called the casino alleging that he owned the hotel and requested $320,000 for an emergency payment to the fire department. 
RELATED: LA attorney blew $10.2M in company funds for 6-month Vegas gambling, partying binge: lawsuit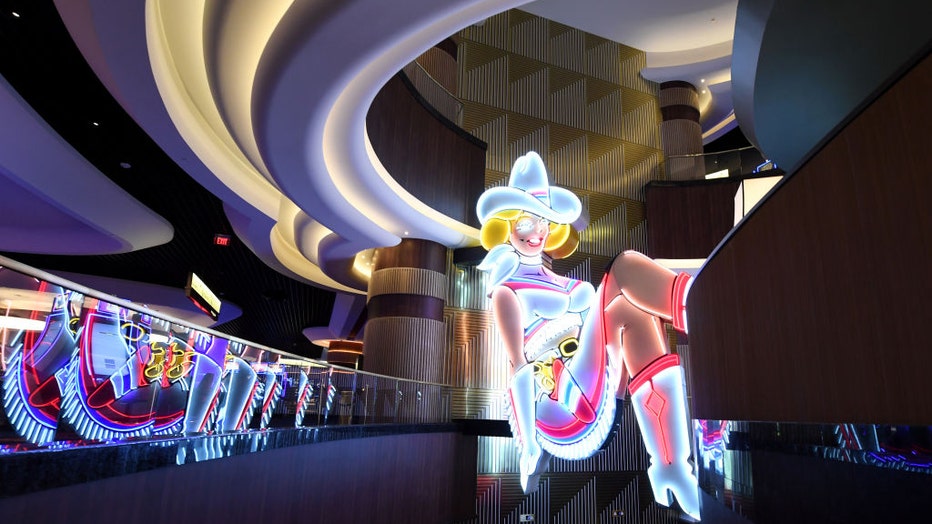 The fully restored Vegas Vickie neon sign is shown outside Vegas Vickie's Cocktail Lounge before the grand opening of Circa Resort & Casino on October 27, 2020 in Las Vegas, Nevada. (Ethan Miller/Getty Images for Circa Resort & Casino)
A casino supervisor told police that the person posing as the hotel owner said that firefighters needed to assess the fire extinguishers and that the money was for more "safety devices," KLAS reported. 
According to KLAS, the supervisor, believing she was communicating with the hotel's owner, brought the money to the person in four installments at different locations totaling $1,170,000. 
Police followed a car linked to the theft and learned that it belonged to Gutierrez's aunt who he lives with. 
Officers obtained a search warrant for the aunt's home and found Guiterrez's ID and a large bag of money with Circa written on it, KLAS noted. 
Gutierrez was arrested by police on June 18 and officers retrieved nearly $850,000, but authorities were unsure who received the remaining $314,000. KLAS reported that a judge set Gutierrez's bail at $25,000 and ordered him to stay away from the Circa casino if he posted bond. 
This story was reported from Washington, D.C.