Man shot, killed at a Pasadena park; 1 arrested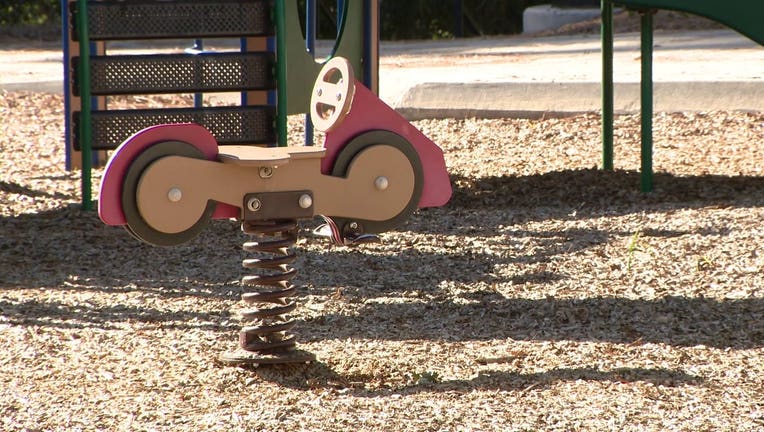 article
PASADENA, Calif. - A 64-year-old man was shot and killed at a park in Pasadena.
The Pasadena Police Department responded to a call at Washington Park in the 700 block of East Washington Boulevard a little after 4 a.m. on Saturday, November 18. The man who was shot, later identified as Mickey Cooper, was pronounced dead at the scene, police said.
Shortly after the shooting, 25-year-old Aaron Connell was arrested in connection with Cooper's death. Connell is being booked for murder charges, Pasadena PD said.
Officials did not say what prompted the shooting to break out.