Man Robbed Two Girls' Lemonade Stand Of $30, Police Say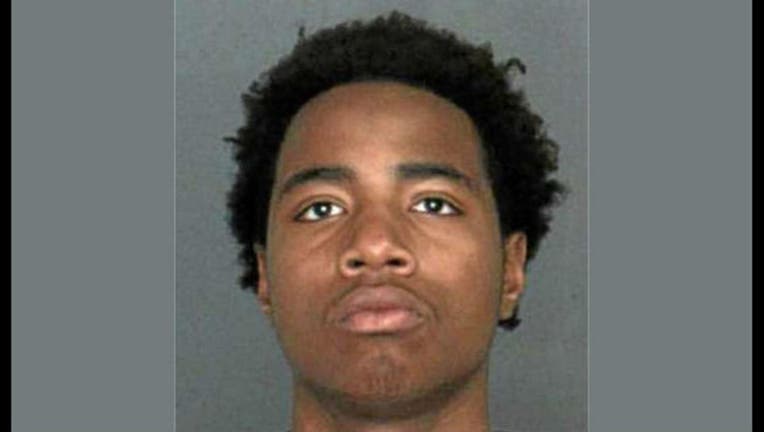 article
(FOX 11) A Riverside man is accused of knocking over a two girls' lemonade stand Wednesday in Ranco Cucamonga and making off with their $30, San Bernardino Sheriff's officials said.

Santini Tate, 18, was found with the $30 only a few minutes after the robbery took place, Rancho Cucamonga station officials said in a statement.

Around 3:45 p.m., two girls, both 13, were selling lemonade near Mountain View Street and Terra Vista Avenue when Tate approached them, officials said.

Tate allegedly told the girls he had no cash but wanted some lemonade, according to Press-Telegram. The girls gave him lemonade without asking him for any money, police said.

Tate began to walk away but came back, pushed over the lemonade stand and grabbed the girls' pink and turquoise money box, officials said.

The brother of one of the girls chased the suspect and managed to recover the money box but it was empty, Rancho Cucamonga police said.

Deputy Beau Butters was sent to investigate the call and quickly spotted Tate. He was arrested on suspicion of strong arm robbery and booked into West Valley Detention Center.

Detectives believe he may be linked to a series of petty crimes in the area that same day, the Press-Telegram reports.

Anyone with information about the incident was urged to call the Rancho Cucamonga Police Department (909) 477-2800.

Copyright 2015 FOX 11 Los Angeles | Download our mobile app for breaking news alerts or to watch FOX 11 News.