Man in custody after barricading himself inside a Whittier home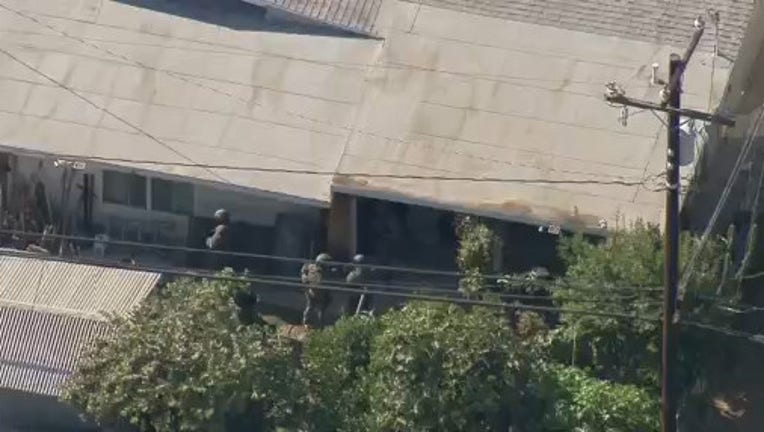 LOS ANGELES (FOX 11) - A man was taken into custody after he barricaded himself inside a home in Whittier. 
Officers say the man was standing on the street outside his parents' house yelling obscenities then ran inside and barricaded himself.
The incident happened just before 9 a.m. Saturday in 3900 block of Croton Avenue, according to Deputy Ed Luna of the Los Angeles County Sheriff's Department's Information Bureau.
The man's parents became concerned and called the sheriff's department when he showed up at the residence in defiance of a "stay away order,'' Luna said.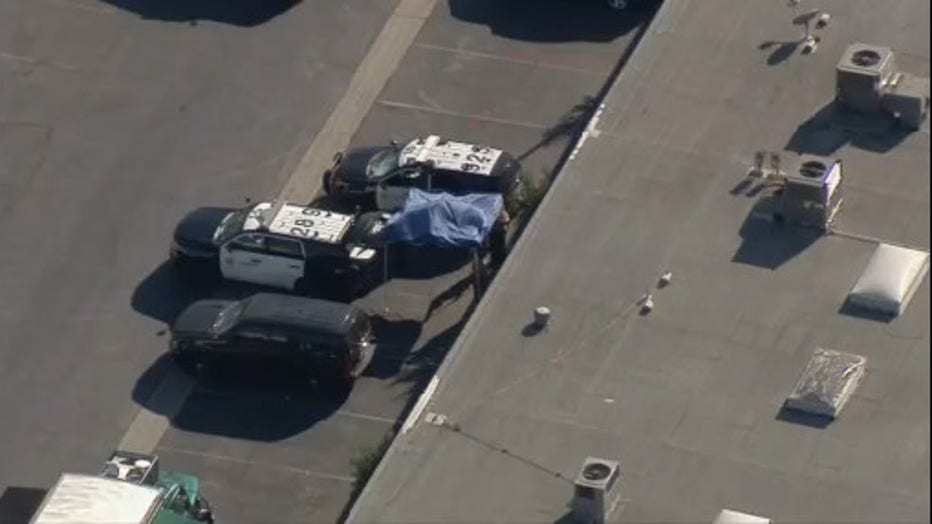 Crisis and mental health teams were called to the scene first, followed by a SWAT team, the deputy said.
There was no indication that the parents remained in the house while their son was barricaded inside. The man gave up without further incident at 4:05 p.m. after it was announced that SWAT surrounded the house, Luna said.
No injuries were reported.