Man falls nearly 200 feet from cliff in Rancho Palos Verdes while taking picture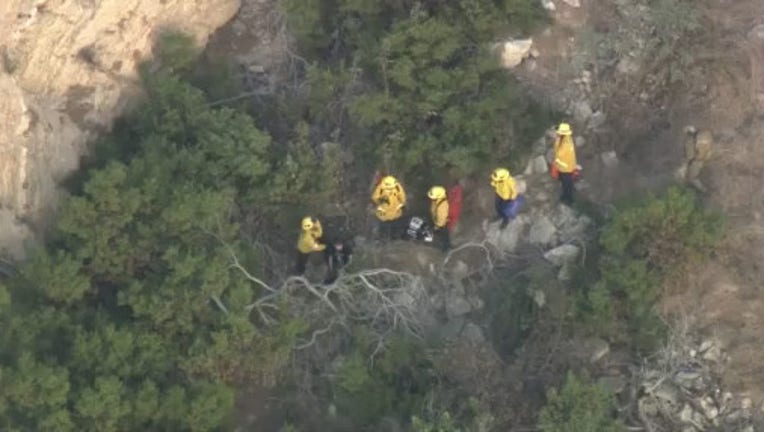 LOS ANGELES (FOX 11) - A man was rescued after falling 200 feet down a cliff in Rancho Palos Verdes.
Emergency crews responded to the 2000 block of Paseo del Mar around 5:30 p.m. Thursday.
Officials say the 17-year-old boy fell while he was trying to take a picture.  
He was airlifted to the hospital. The victim had some broken bones but was conscious and breathing when crews arrived.