Man discovered shot to death along cliffside in Rancho Palos Verdes neighborhood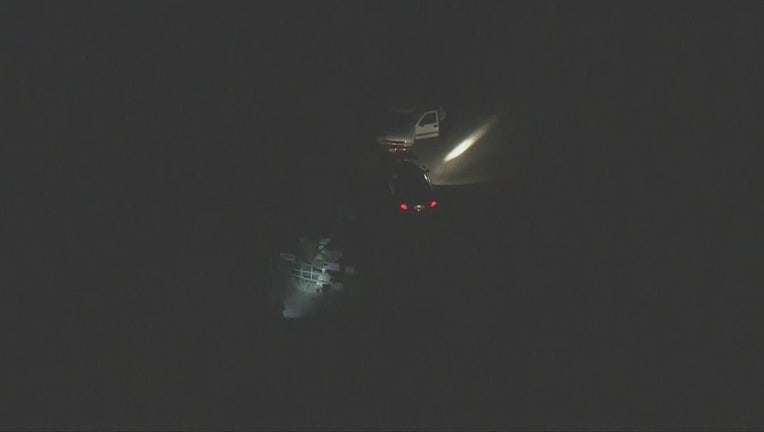 RANCHO PALOS VERDES, Calif. - Homicide detectives with the Los Angeles County Sheriff's Department are investigating the shooting death of an adult man in Rancho Palos Verdes Friday.
Deputies responded to a possible suicide call at a home in the 4700 block of Palos Verdes Drive South shortly before 3:30 p.m. and quickly discovered the victim had suffered a gunshot wound to the upper torso, according to the L.A. Sheriff's Department.
Investigators say deputies found the victim lying along the nearby cliffside, partially in the water. The victim was pronounced dead at the scene.
There is no information about the shooter and/or motive for the killing at this time.
The investigation is ongoing.