Man believed to be armed with hammer killed by Sheriff's deputies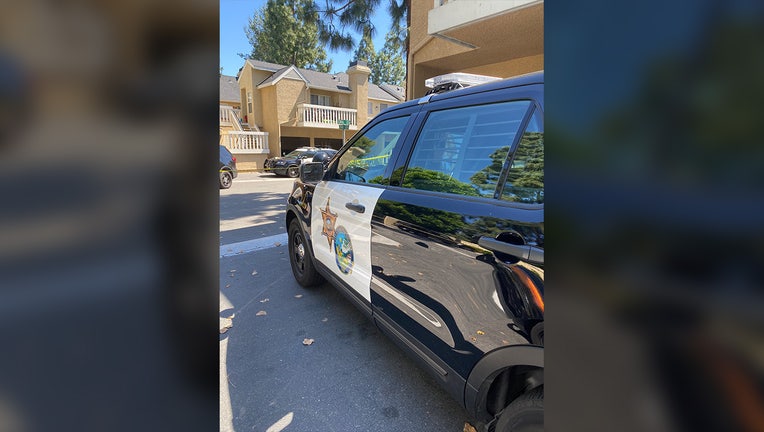 LAGUNA NIGUEL, Calif. - A suspect believed to have been armed with a hammer was killed by Sheriff's deputies Monday afternoon in Laguna Niguel.
Deputies with the Orange County Police Department responded to reports of a man and a woman involved in some kind of dispute at an apartment complex in the 40 block of Coral Sea Lane at about 12:30 p.m.
When deputies arrived, they located a male suspect in his 30s and soon after, a deputy-involved shooting occurred, said the Sheriff's Department.
It was not immediately clear what led to the shooting but authorities say deputies believed the man was armed with a hammer. The suspect was pronounced dead at the scene. His identity was not immediately known.
Shortly after the deputy-involved shooting, an explosion occurred inside the suspect's home, authorities said, but a responding deputy who is a member of the Sheriff's Department Hazardous Devices Section determined the scene was safe.
Authorities say neither the woman involved in the dispute nor any of the deputies on scene were injured.
The deputy-involved shooting investigation will be handled by the Orange County District Attorney's Office.