Man arrested for reportedly masturbating at a community pool in Canyon Country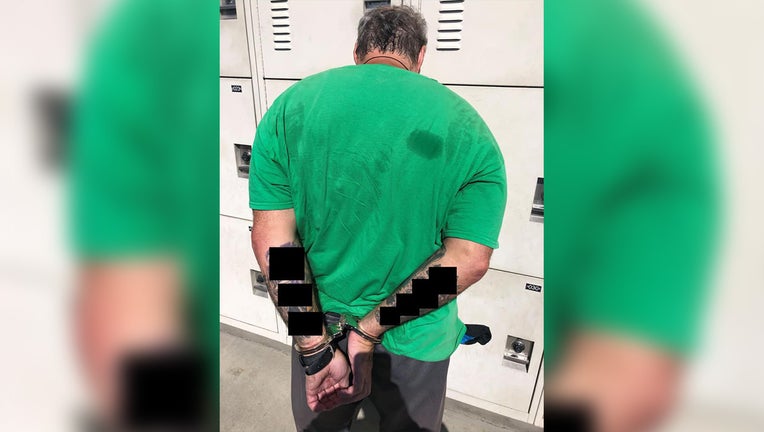 article
CANYON COUNTRY, Calif. (FOX 11) - A 59-year-old Canyon Country man was arrested on a felony charge of indecent exposure and an additional charge of annoying a child under 18 years old after a woman caught him masturbating while looking at her child, authorities said.
The incident happened on June 18 when a mother and her 6-year-old daughter visited a community pool in Canyon Country. The mother told investigators that she saw the suspect, later identified as Clifford Bigler, looking at her daughter while masturbating and exposing himself.
The mother also told authorities that she had previously been at the pool with her daughter on June 14 and noticed the same suspect possibly masturbating then too.
Bigler was positively identified through a photographic lineup, said officials from the Santa Clarita Valley Sheriff's Station.
Detectives are working to determine if there are any other victims. Anyone with information on this case is asked to contact investigators at 661-255-1121 ext. 5146.
Sheriff's officials remind parents to always be vigilant and keep a watchful eye on their children.