Man arrested for preying on, sexually assaulting drunk women at LA, Orange County bars, nightclubs
BEVERLY HILLS, Calif. - Authorities Friday were seeking additional victims of a man accused of preying on drunk women in nightclubs and bars across Los Angeles and Orange Counties, before driving them to Beverly Hills where he would allegedly sexually assault them.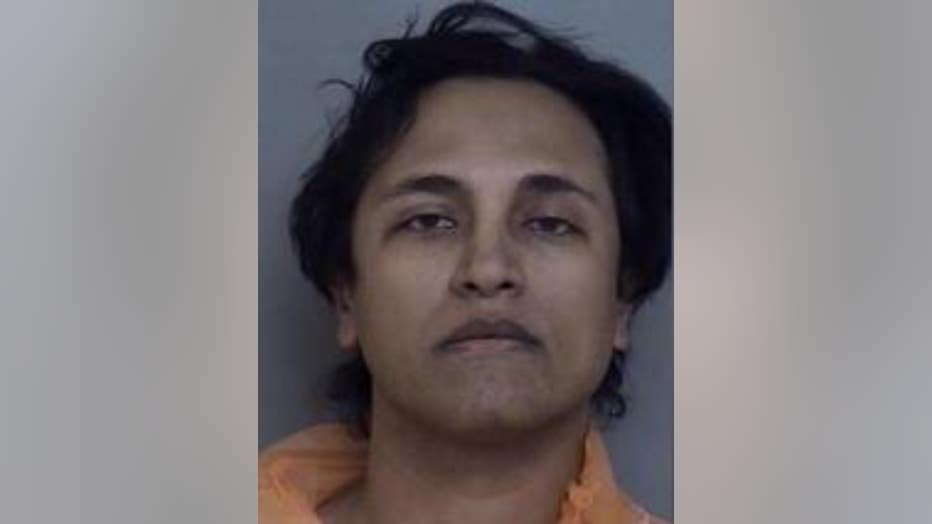 Kamran Syed, 39 (Credit: Beverly Hills Police Department)
Kamran Syed, 39, was arrested by the Beverly Hills Police Department on June 20. He was later charged by the Los Angeles County District Attorney's Office with six felony counts, including three counts of raping an unconscious person, assault to commit rape, forcible oral copulation and oral copulation of an unconscious person.
Syed is currently in the custody of the Los Angeles County Sheriff's Department with a bail of $1,500,000. His next court appearance is scheduled for August 31.
Investigators said the alleged assaults took place between 2017 and 2020. 
The Beverly Hills Police Department believes Syed may be responsible for additional sexual assaults in the Los Angeles area.
Anyone with information about this crime, or other crimes, was encouraged to call the Beverly Hills Police Department at 310-285-2125. Callers who would like to remain anonymous were asked to text BEVHILLSPD followed by the tip information to 888777. You can also call Crime Stoppers at 800-222-8477 or submit a tip online at http://www.lacrimestoppers.org.