Man arrested after video camera found inside bathroom at grocery store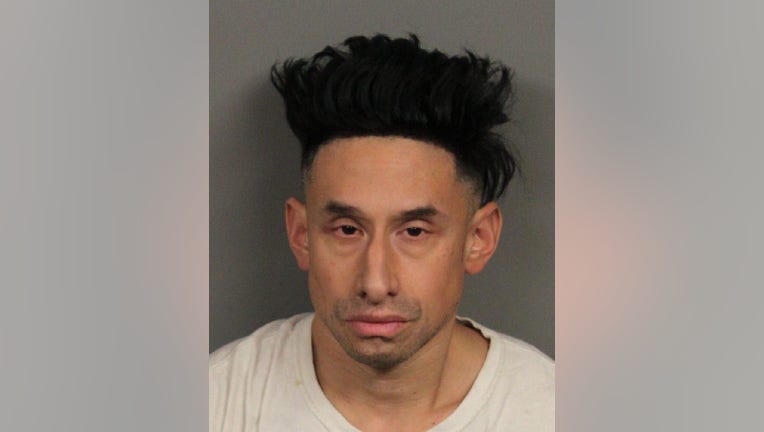 article
CATHEDRAL CITY, Calif. - A Desert Hot Springs man is in Riverside County Jail Thursday, accused of hiding a video camera in the bathroom of a Stater Bros grocery store.
The incident occurred in Cathedral City on Dec. 23 at the Stater Bros located at 69255 Ramon Road after a video recording device was discovered inside the bathroom.
Authorities say it is a state crime to record or place a recording device in a public bathroom.
Police say 41-year-old Jason Pomare may have done the same thing at other stores and restaurants in the Coachella Valley. Detectives located Pomare at his home in the 13000 block of Eliseo Road in Desert Hot Springs and arrested him.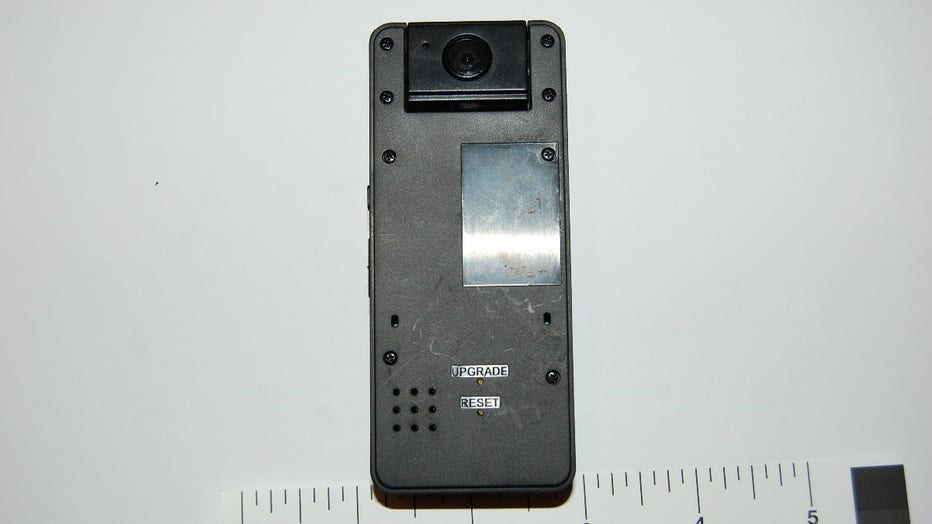 (Cathedral City Police Department)
Pomare is a convicted sex offender. He is being charged with multiple misdeanor and felony counts related to illegal video recording in a public restroom. He is being held on a  $1 million bail.