Man accused of killing ex-girlfriend Amie Harwick charged with murder
LOS ANGELES - A Playa del Rey man accused of killing his ex-girlfriend by throwing her over a balcony at her Hollywood Hills apartment has been charged with her murder, the Los Angeles County District Attorney's Office announced Wednesday.
Gareth Pursehouse, 41, was charged with murder and first-degree residential burglary with the special circumstance allegation of lying in wait, making him eligible for the death penalty, the DA's Office said.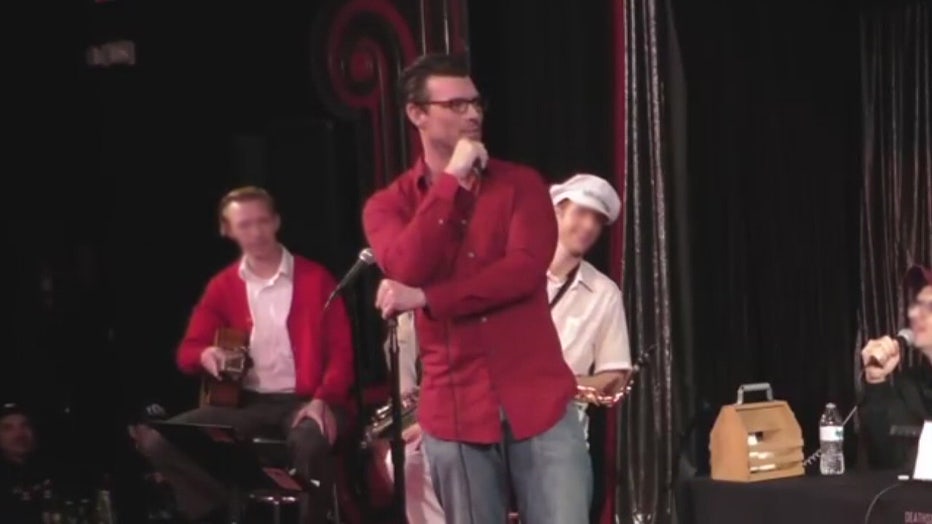 Pursehouse was initially arrested and posted a $2 million bond, but was re-arrested Wednesday at a no-bail warrant.
RELATED: Ex-boyfriend arrested for murder of Hollywood sex therapist who plummeted to her death from balcony
Get breaking news alerts in the FOX 11 News app. Download for iOS or Android.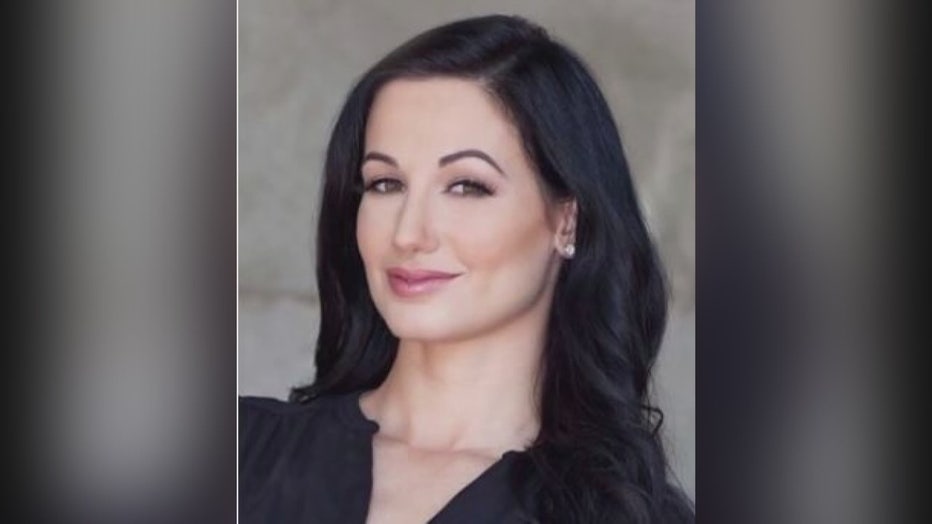 Authorities say Pursehouse killed 38-year-old prominent Hollywood sex therapist Dr. Amie Harwick in the 2000 block of Mound Street shortly after 1 a.m. When police arrived, they found the victim on the ground below a balcony.
Harwick was taken to a hospital where she was pronounced dead.
Pursehouse faces the death penalty of life in prison without the possibility of parole if convicted as charged. His arraignment is scheduled for Thursday at the Foltz Criminal Justice Center.