Los Angeles tech CEO's remains found year after he vanished on Uber ride
SANTA MONICA, Calif. - Nearly a year and a half after Beau Mann, the founder of a digital health company, went missing from his Uber ride in November 2021, authorities located his remains in a courtyard area near an abandoned building in Santa Monica.
Mann's family said in a Sunday statement that the 39-year-old's remains were located on the 2900 block of Santa Monica Boulevard, about a mile from where his Uber dropped him off on Nov. 30, 2021.
"His identity was confirmed through dental records. At this point, we have no further details on what led to his death," the statement said.
"Beau was a beautiful soul who spent the better part of his life helping others," the statement continued. "We miss his infectious smile and positive attitude every day. We know his spirit will live on through his company and passion, Sober Grid, as it continues to help those struggling with the grip of addiction."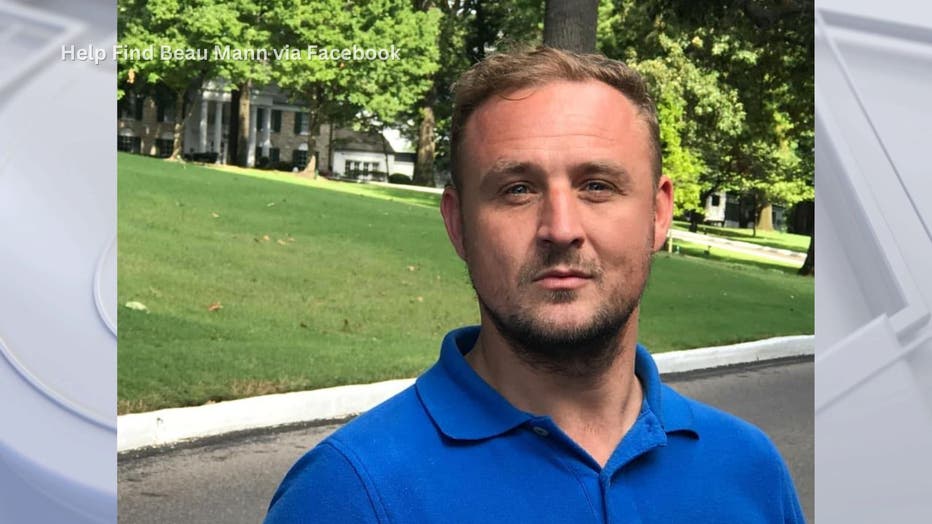 Photo via HelpFindBeauMann Facebook Group
Mann founded Sober Grid in 2015 as a way to help those struggling with addiction to keep in touch with and keep tabs on each other. Users can choose to stay anonymous or use their real names.
Prior to getting in an Uber, Mann had stopped at a 7/Eleven not far from his office around 2 p.m., according to a statement from Sober Grid.
"He texted 911 while inside the Uber. He was dropped off in Santa Monica. Despite exhaustive efforts to find him, Beau was never heard from again," the statement said.
The company described Mann as its "light."
"After an experience in his early years with drugs and addiction, he turned his focus and passion towards helping others. In 2015, he created the first digital app to house a 24/7, online, worldwide community for people in recovery," the statement continued.
Sober Grid has "saved thousands of lives" and will continue to "save thousands more," according to the company. 
Santa Monica authorities noted in a press release that the Los Angeles County Coroner is still working to determine Mann's cause of death.
Authorities are asking anyone with information about Mann's death to contact SMPD Detective Ismael Tavera at 310-458-2256, Ismael.tavera@santamonica.gov, or the Watch Commander (24 hours) at 310-458-8427.