Long Beach stabbing suspect shot by officers after attacking 5
LONG BEACH, Calif. - A man accused of assaulting four people and stabbing another was shot and wounded by officers with the Long Beach Police Department late Tuesday morning, officials said.  
Officers responded to reports of multiple stabbings near 2nd Street and Quincy Avenue around 11:55 a.m. According to Long Beach Police Commander Michael Pennino, the suspect first assaulted a man and woman in the 200 block of Park Avenue. He then walked into the park and assaulted a person who was holding a 2-year-old baby, causing the child to fall. The baby was treated at the scene and then released. 
Investigators said the suspect proceeded to walk southbound on Park to 2nd Street, then went westbound on 2nd Street in front of a business where the suspect stabbed a man. The suspect then continued walking westbound.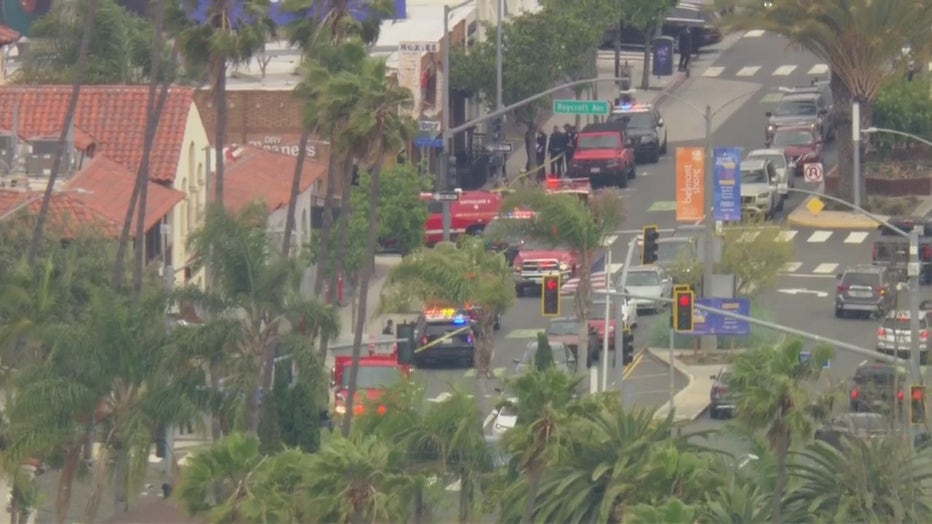 Officers confronted the suspect on 2nd Street and gave him commands to stop and drop his weapon, but the suspect did not comply.
Instead, according to Pennino, the suspect continued to walk toward a Wells Fargo bank. More officers arrived and as the suspect attempted to break into a house on Quincy Avenue. That's when the suspect was shot by officers. The suspect was struck once and transported to a local hospital with non-life-threatening injuries. 
The four people who were assaulted were treated at the scene and the man who was stabbed was taken to the hospital with non-life-threatening injuries, Pennino said. The four people who were assaulted were punched and hit by the suspect, Pennino added, clarifying that only one person was stabbed. 
Officers recovered a screwdriver at the scene which was used in the stabbing.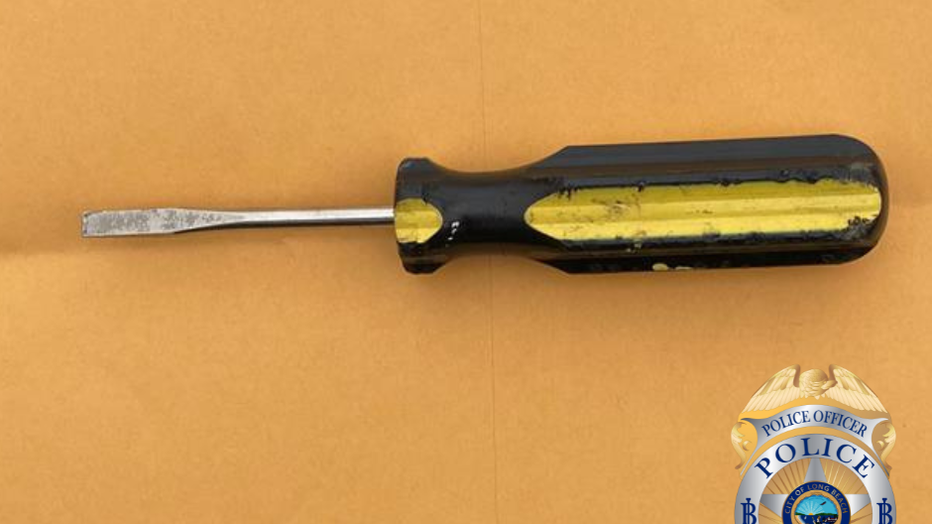 Police identified the suspect as 31-year-old Mario Najara. Najara is facing charges of attempted murder, assault with a deadly weapon, and robbery.