Living and traveling with coronavirus fears
SANTA MONICA, Calif. - The spread of coronavirus, or COVID-19, is creating an underlying level of fear. People are entering urgent care centers, scared they have coronavirus that is often the flu.
"The time to worry would be when you think have flu symptoms but you test negative for flu," said Santa Monica Urgent Care Physician Dr. Jennifer Sudarksy.
Dr. Sudarsky recommends those who will be in a crowd or with upcoming travel plans, take zinc and use a saline nasal gel. "You can get saline nasal gels at the drug store and that is a barrier to keep the virus from taking root in your nasal mucosa."
Of course, make sure to sanitize everything as well.
"I like to put my hotel room remote control inside of a Ziploc bag, that way I'm not touching it," said travel expert Angel Castellanos.
He advises emergency evacuation and medical travel insurance that would include COVID-19 coverage and register for the Smart Traveler Enrollment Program.
"The state department does have the STEP program which is a program that's free that all travelers can enroll in. It lets the local embassy and consulate know all of your travel plans. That way if anything does go down, they can coordinate evacuations and let your families know that everything is ok."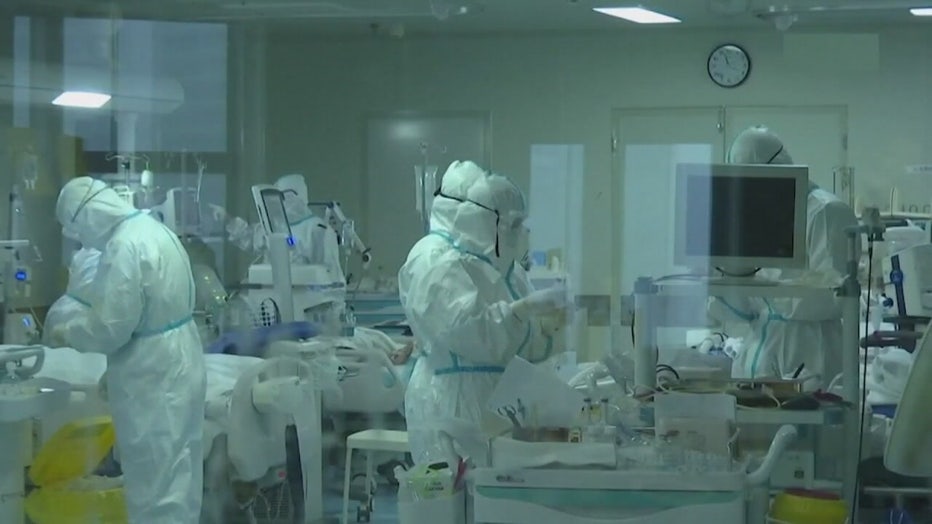 As COVID-19 cases continue to climb and still so much of the virus unknown, people can't live in a bubble, but they can be sanitary and use common sense.
"I really don't think it's a good idea to panic. It's not helpful and if you want to worry about anything, worry about the flu. We probably have more measles in California than we do COVID-19."
A major problem Dr. Sudarksy and other local doctors are now seeing is patients showing COVID-19 symptoms that don't meet the criteria to be tested. To qualify, patients must have a fever or cough and shortness of breath as well as have had either recently traveled to Wuhan, China or have had close contact with a person under investigation for COVID-19. So, people could have and spread the virus and spread it and not know it because they don't qualify to be tested for it.
If you think you may have been exposed to COVID-19, do not go to urgent care or primary care doctors at this point because they cannot test for it. Go to the emergency room and call ahead to warn staff.