Leslie Van Houten, follower of cult leader Charles Manson, released from California prison
LOS ANGELES - Charles Manson follower Leslie Van Houten walked out of a California prison Tuesday after serving 53 years of a life sentence for her participation in two infamous murders.
The California Department of Corrections and Rehabilitation said Van Houten "was released to parole supervision."
Her release comes days after Gov. Gavin Newsom announced he would not fight a state appeals court ruling that Van Houten should be granted parole.
PREVIOUS COVERAGE: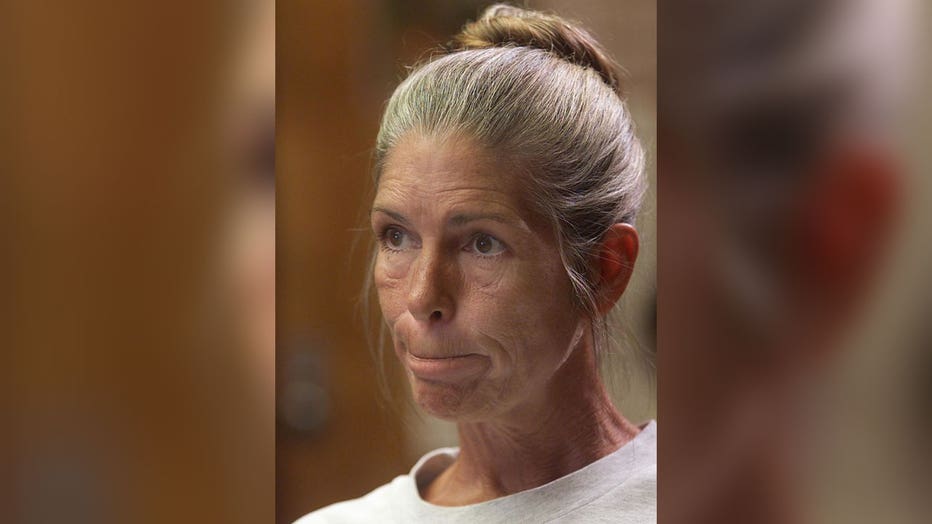 Former Manson family member Leslie Van Houten reacts as members of a California prison board declare her parole denied, 28 June, 2002, at the California Institution for Women in Corona, California. Van Houten, 52, has served over 30 years in prison f
Van Houten, now in her 70s, received a life sentence for helping Manson's followers carry out the 1969 killings of Leno LaBianca, a grocer in Los Angeles, and his wife, Rosemary.
She was released from prison in the early morning hours and driven to transitional housing, her attorney Nancy Tetreault said.