Legendary radio personality Don Imus dead at 79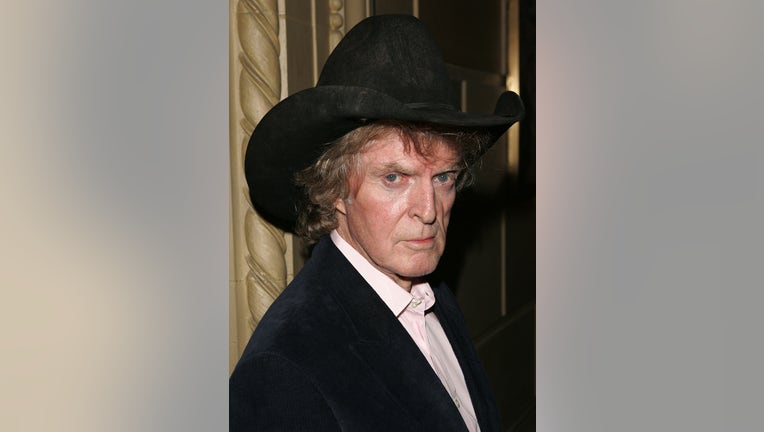 article
LOS ANGELES - Legendary radio broadcaster Don Imus has died, a representative confirmed Friday. He was 79 years old.
The controversial cowboy hat-wearing radio jock is survived by his wife and six children.
Imus passed away Friday morning at Baylor Scott and White Medical Center in College Station, Texas, after being hospitalized on Christmas Eve, Fox News reports.
Imus retired from radio in 2018 after nearly five decades on the air. He hosted the popular radio show "Imus in the Morning" on the Fox Business Network for about six years.
A cause of death was not immediately known.
Plans for a funeral service have not yet been announced but Imus' family has requested that memorial donations be made to the Imus Ranch Foundation, which supports charities for children with cancer and other major illnesses.
Fox News contributed to this report. Get updates on this story from FoxNews.com.