LAPD arrests man for identity theft after attempting to purchase Clippers season tickets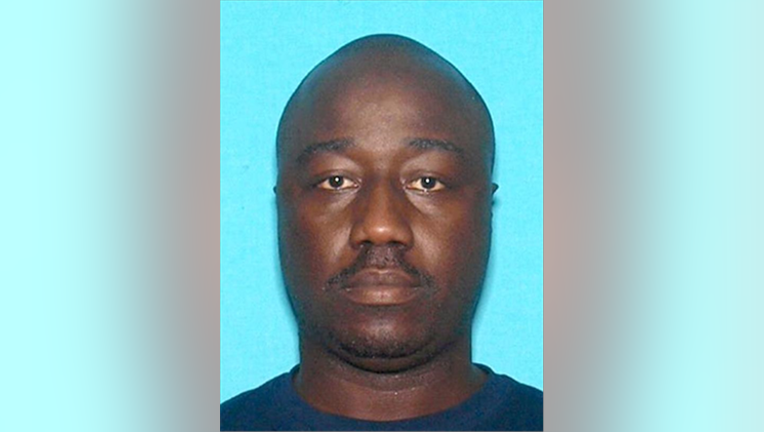 LOS ANGELES - A 36-year-old man accused of identity theft was arrested on Tuesday and Los Angeles police say they need the community's help to locate additional victims that may have gotten their identities stolen by this man.
The investigation began when James Shannon, also known as James Sannon, tried buying Clippers season tickets using a victim's bank information.
LAPD says Shannon worked at various prominent medical facilities where he had access to the personal information of many victims.
Police are working to determine if Shannon had legitimate medical credentials, certification or a license.
Anyone with information is asked to call the Los Angeles Police Department.