La Habra man arrested after selling counterfeit watches, cosmetics online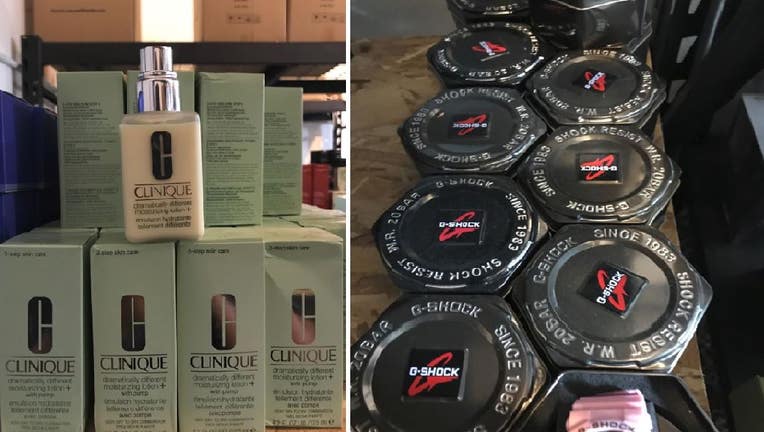 LOS ANGELES (FOX 11) - A La Habra man has been arrested, accused of selling thousands of dollars worth of counterfeit products on eBay and several other online distributors. 
26-year-old Conner Blount was arrested after investigators conducted several undercover buys and surveillance on him. 
The Los Angeles Police Department says Blount had over 30 different user accounts on eBay "deceiving unknowingly consumers of counterfeit name brand facial cosmetics", the department said in a statement. 
Police say none of the counterfeit products recovered had been tested to meet U.S. safety standards.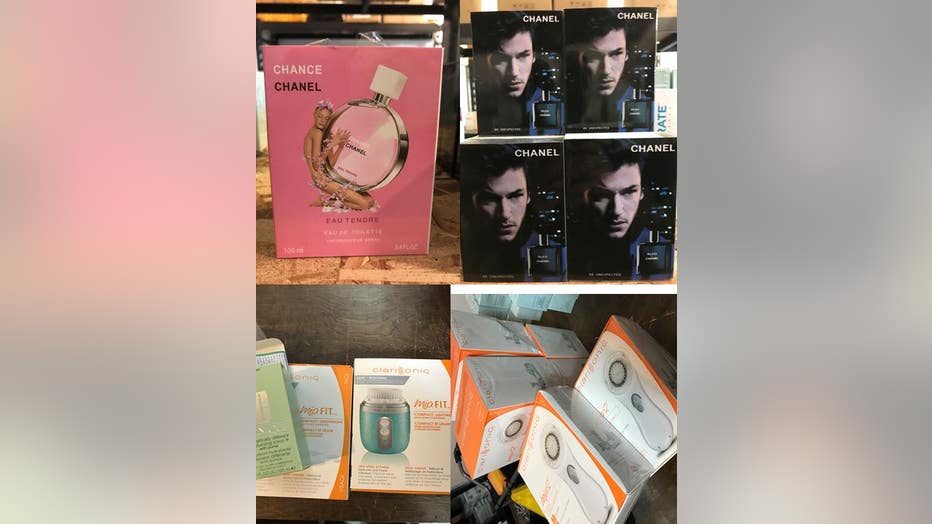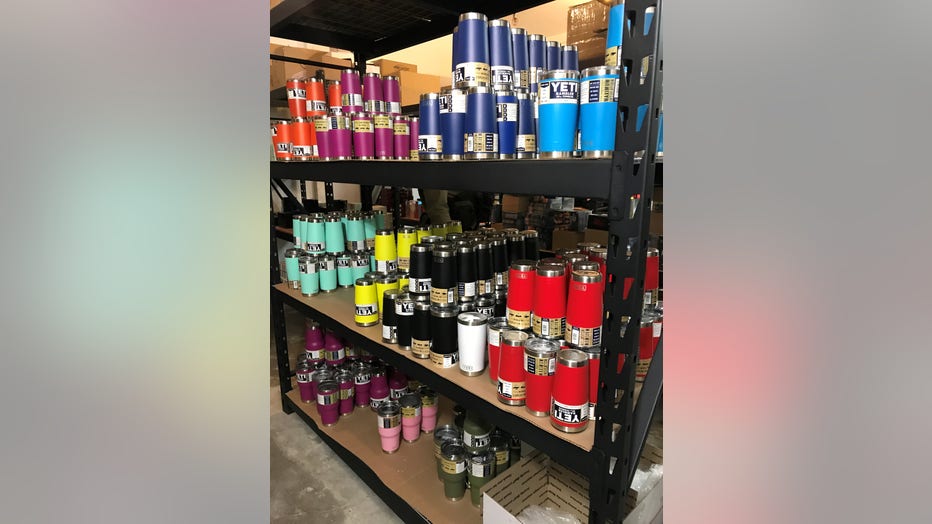 The items recovered include Yeti mugs, name brand cosmetics, and G-Shock watches. Over $250,000.00 in counterfeit merchandise was recovered as well as $100,000.00 in cash.
Anyone with information about this investigation is urged to contact the LAPD Commercial Crimes detectives at 213-486-940. Anonymous tips can be submitted through Crime Stoppers at 800-222-TIPS or their website.