LA County man killed in prison by other inmate: Officials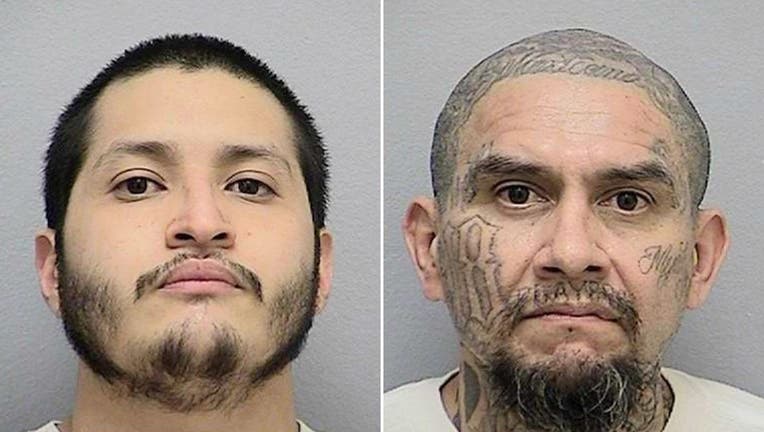 article
KERN COUNTY, Calif. - Authorities are investigating a homicide at North Kern State Prison after an inmate allegedly killed a fellow inmate in a cell, according to the California Department of Corrections and Rehabilitation. 
Officials said 25-year-old Ricardo Saldivar was found unresponsive in the cell he shared with 47-year-old Peter Valencia on Monday. Saldivar was taken to the prison's triage area where he was pronounced dead. 
Saldivar's official cause of death is under investigation. 
Both Saldivar and Valencia were sent to the prison from Los Angeles County. 
Saldivar had been at the prison since June 22 and was serving a life sentence with the possibility of parole for first-degree murder and a first-degree attempted murder sentenced. 
Valencia came to the prison on May 3 to serve 18 years for attempted murder as a second striker.