LA councilman proposes clean-air incentives for businesses post-coronavirus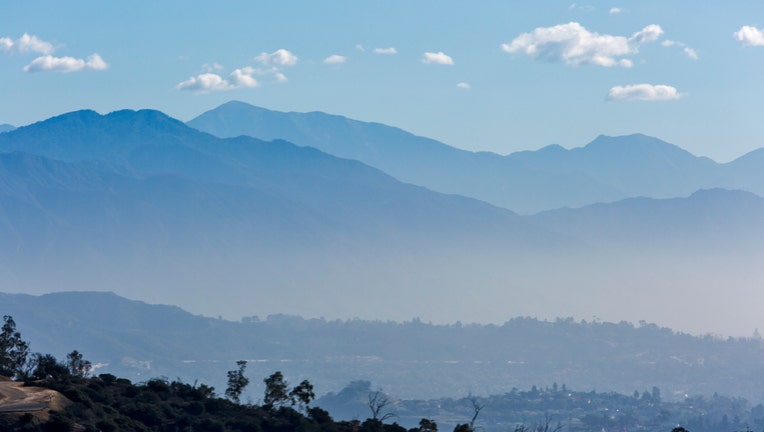 LOS ANGELES - In the spirit of Earth Day, Councilman Mitch O'Farrell introduced two motions on Wednesday aimed at improving the air quality of Los Angeles.
"The stay-at-home orders across the city and state due to the COVID-19 pandemic have shown that exponentially cleaner air is possible in Los Angeles, known for having the worst air quality of any U.S. city,'' O'Farrell said. "I think we can change that.''
The first motion requests a report on incentives the city can offer businesses that continue to allow their employees to telecommute after the emergency orders are lifted, along with measures to mitigate pollution in historically underserved communities, according to O'Farrell's office.
RELATED: Stay up to date on all coronavirus-related information
The second motion directs Los Angeles Sanitation and Environment Department to report on the education and disposal process of personal protective equipment, such as surgical gloves and face coverings, which have been found on the streets.
The motions will be heard first by the council's Energy, Climate Change and Environmental Justice Committee on a date to be determined.
Get breaking news alerts in the FOX 11 News app. Download for iOS or Android.