LA City Councilman proposes eminent domain in hopes of keeping rents from rising
LOS ANGELES - Los Angeles rents are among the highest in the nation and rents just keep going up and up leading to homelessness. Now, one city councilman is proposing the city use its "eminent domain" power to keep rents low in some neighborhoods.
"We are simply trying to do what's fair and what's fair is just to give him a fair market rate for his property and to do what's right for the tenants, stabilize their conditions so they are not faced with displacement," said Councilman Gil Cedillo.
Thirty years ago, the owner of the Hillside Villas Apartments in Chinatown received a loan from the City of L.A. with the agreement to rent to low-income tenants. That agreement has expired and the landlord is now looking to raise the rent.
To prevent evictions, the city made an offer to buy the building and forgive nearly $6 million owed to the city by the landlord.
"We were going to forgive the loans, give him credit for those loans and move forward with the credit to subsidize the rent for those vulnerable tenants, that was the agreement we made," said Cedillo. 
But Cedillo says the owner changed his mind and now the city is threatening to enforce eminent domain — take over the property.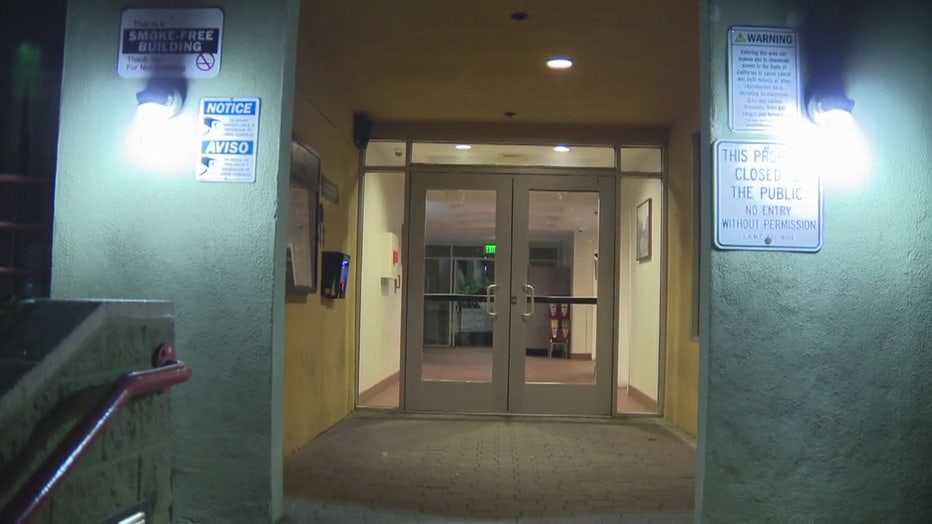 "It's like we're under communist rule here in Los Angeles and it's disgusting, not good for housing in our city," said Daniel Yukelson, the Executive Director of The Apartment Association of Greater Los Angeles.
Yukelson is appalled at the idea of the city taking over the Hillside Villas in Chinatown.
"I just think it's more punishment for rental property owners and we're gonna see more people get out of the business," added Yukelson.
There are numerous apartments that have expiring affordable housing agreements.
"It's gonna be a tsunami of displacements if we do not something to address this," Cedillo said.
His proposal now heads to the council's housing committee.