LA Animal Services will not be euthanizing animals, despite rumors on social media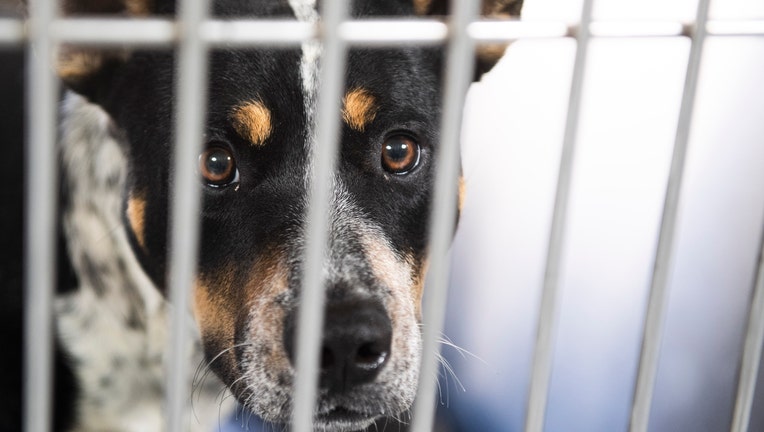 LOS ANGELES - LA Animal Services is setting the record straight: They will not be euthanizing animals as a result of the COVID-19 pandemic. 
Rumors began to spread on Tuesday morning, when Tom Morello of Rage Against the Machine posted a photo on Twitter that said, "LA county decided to shut all their 7 shelters. Which means they're gonna start to euthanize all the dogs if they can't get foster homes."
"There is absolutely no truth to those rumors at LA Animal Services," the organization wrote on Twitter, asking users to share the post to help prevent the spread of misinformation.
Los Angeles' six city-run animal shelters were closed to the public for the rest of the month due to the coronavirus, along with all L.A. County shelters.
RELATED: Animals shelters close across L.A. County
"In alignment with the city of Los Angeles' activation of emergency operations related to COVID-19, effective immediately, all six Los Angeles Animal Services (LAAS) centers and the administrative office will be closed to the public through March 31, unless rescinded earlier or extended further," staff announced Monday night.
"LA Animal Services has not changed our commitment to life-saving and public safety as we continue to care for and treat all animals within our six LA Animal Services Centers," the organization wrote. "Nothing in regards to euthanasia decisions at any of our Centers has changed due to the pandemic response.