L.A. leaders want to create an affordable housing complex in Chinatown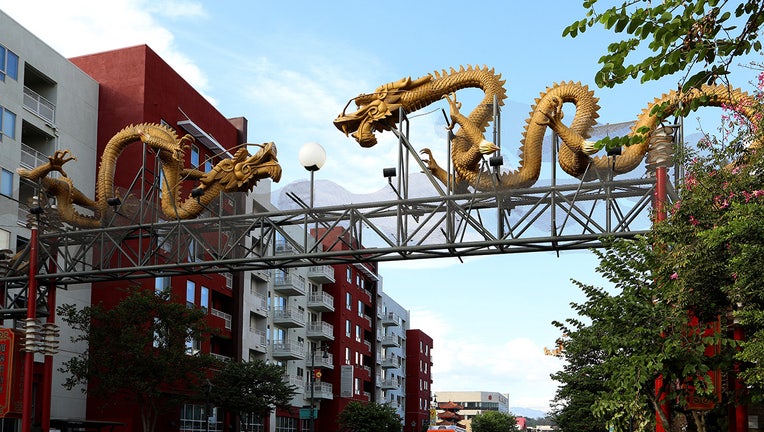 LOS ANGELES - Los Angeles City Councilman Gilbert Cedillo and County Supervisor Hilda Solis today announced they will pursue creating a joint county-city affordable housing development in Chinatown.
Cedillo, in a prepared statement, said they are doing this jointly to make a transit-oriented, mixed-use affordable housing development on land the county owns at 725 N. Spring St., also known as Parking Lot No. 45, which he said offers a suitable space that could generate "multiple public benefits."
The housing complex would be about 1,000 feet from the Metro Gold Line Chinatown Station. The statement did not mention how many units it would possibly provide.
"We are committed to deliver a project with 100% affordable housing, serving a range of targeted incomes, from extremely low-income to moderate-income households," Cedillo said. "Any proposal will include the feasibility of incorporating a community-serving component, such as a community cultural center."
Cedillo introduced a motion Wednesday instructing the City Administrative Officer and the Housing and Community Investment Department, Economic and Workforce Development Department and other city departments to "initiate a dialogue and formulate plans" for the housing complex in the downtown location.
It also asks the departments to make recommendations for advancing the project, potential land development strategies, project delivery models and other matters.
"Given the crisis we are facing, bold action is required if we are ever going to solve it. We are taking that action," Cedillo said.