June Gloom: Why it still feels like winter in LA
LOS ANGELES - June is typically the start of summer, but lately the cloudy conditions are making it feel like winter again in Southern California. 
May Gray and June Gloom brought cloudy and cold weather to the LA area, with sun rarely making an appearance.
This weekend light to moderate showers are expected in the Inland Empire, Orange County and high desert. On Sunday there is a 30% of rain. 
If you are wondering why so many rare rain chances are happening in June, blame it on an Omega block. A large and very stubborn high-pressure center has set up over the center of the country. At the same time, the jet stream has dipped southward over the West and East coasts. This has resulted in rounds of storms as upper-level lows ride along the jet stream.
RELATED: Nearly 90 million in Northeast, Mid-Atlantic still trapped in polluted air as Canadian wildfire smoke thins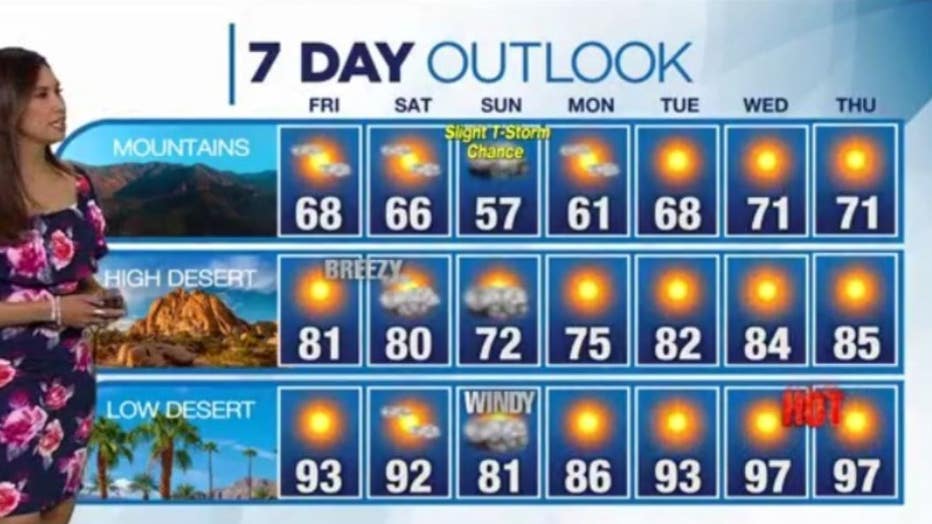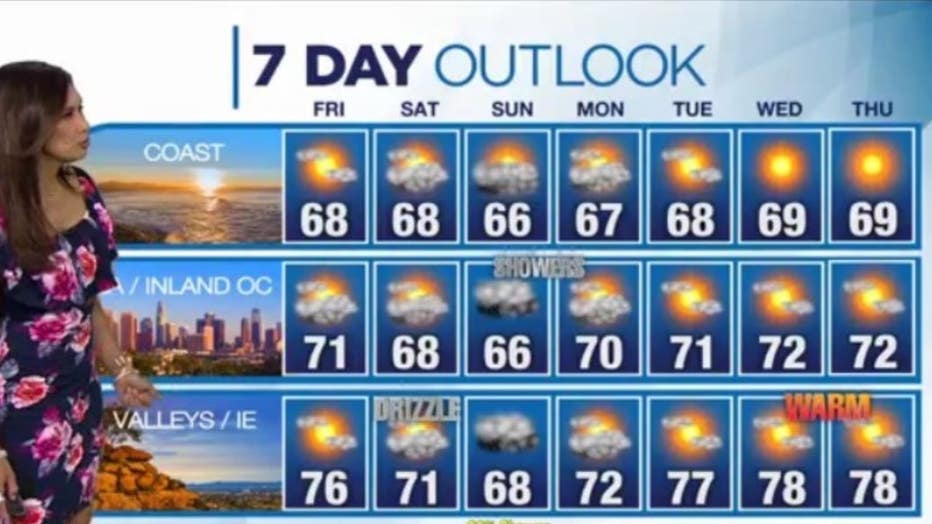 Temperatures this upcoming week will remain in the high 60s to low 70s but by mid-week next week temperatures will rise. The valleys and IE could reach 78° to 79° degrees by Wednesday and Thursday. Meanwhile, the low desert will see temperatures reach 97° for those two days.  
FOX Weather contributed to this report