James Ingram, Grammy-winning R&B singer, dead at 66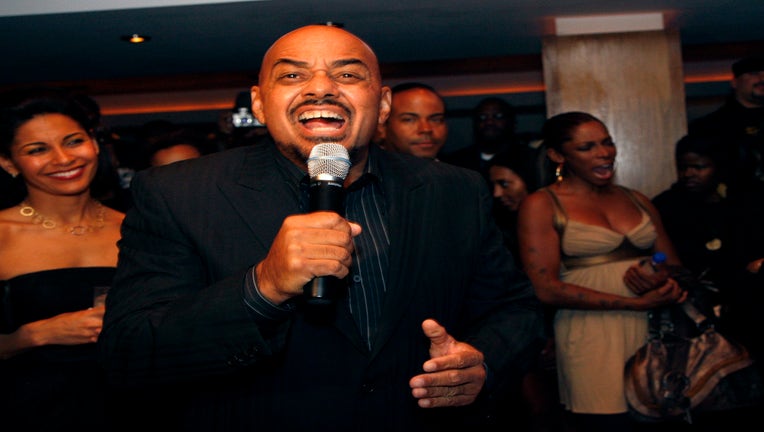 article
Grammy-winning R&B singer and songwriter James Ingram, known for hit songs like "Baby Come to Me" and "I Don't Have the Heart," died at age 66, according to his longtime friend Debbie Allen.
"I have lost my dearest friend and creative partner James Ingram to the Celestial Choir," Allen posted on Twitter. "He will always be cherished, loved and remembered for his genius, his love of family and his humanity. I am blessed to have been so close. We will forever speak his name."
Ingram was nominated for 14 Grammy Awards. He won best male R&B performance in 1981 for the hit song "One Hundred Ways" and best R&B performance for a duo or group for "Yah Mo B" in 1985.
The cause of Ingram's death has not been released at this time.