Investigation underway after man shot at Cypress cemetery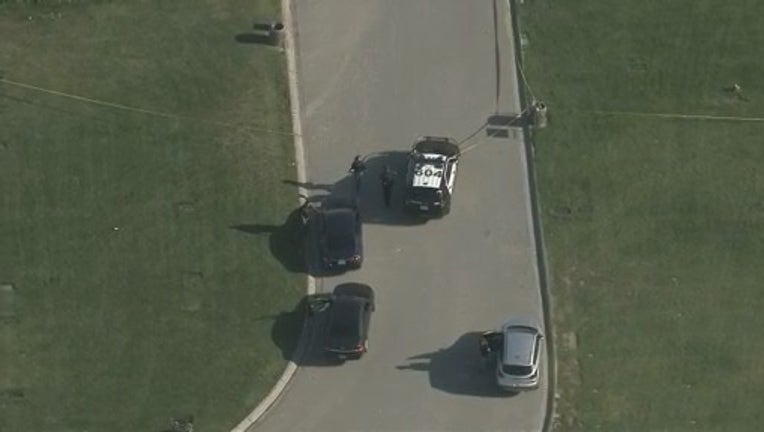 CYPRESS, Calif. - A man was shot while in his car at a cemetery in Cypress.
Firefighter-paramedics were called at about 3:30 p.m. to the Forest Lawn cemetery-mortuary at 4471 Lincoln Ave., but while en route, the first
responders were redirected to the intersection of Lincoln and Moody Street,
where they found the male victim in a vehicle on the side of the street, Orange
County Fire Authority Capt. Daniel Yeh.
The victim is said to be 28-years-old. He was shot in his torso and hand; he is expected to survive.
The man was rushed to the hospital. The suspect fled the scene and no description was released.