'I'll rip you out': Country singer Zach Bryan boots fan from concert for grabbing his guitar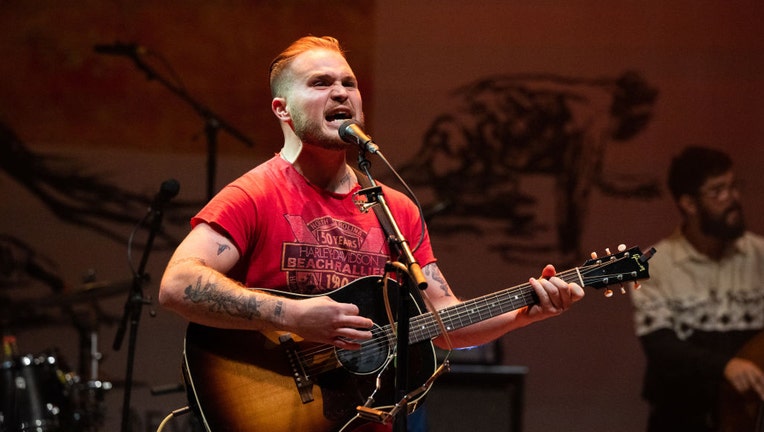 article
ALBANY, N.Y. - If there's one thing Zach Bryan will not stand for is someone trying to take his guitar. 
The country singer recently kicked a fan out of his Albany, New York, concert after she grabbed his guitar while Bryan was walking through a crowd. 
Video of the incident surfaced on social media. 
Bryan then took to Twitter to express his feelings. 
RELATED: Jewel's 'disrespectful' national anthem joins Roseanne Barr, Jimmy Buffett accused of 'butchering' song
"I give J-45's out at a lot of concerts," Bryan tweeted. "The one in my hands when this happened was mine, my sweet ol' gal, we've been everywhere together and written every song in the last few years together. Took it personal, but nothing against whoever wound up getting kicked out."
"I don't mind people being respectful and trying to touch me or the guitar, but if you try to rip it out of my hands I promise I'll rip you out of whatever venue we're at, respectfully, of course," he said in a second tweet. 
Bryan is continuing his tour with stops in Philadelphia and New York among other places throughout the year. 
This story was reported from Los Angeles.