'I Am Not Alone' documentary follows 2018 Armenian Revolution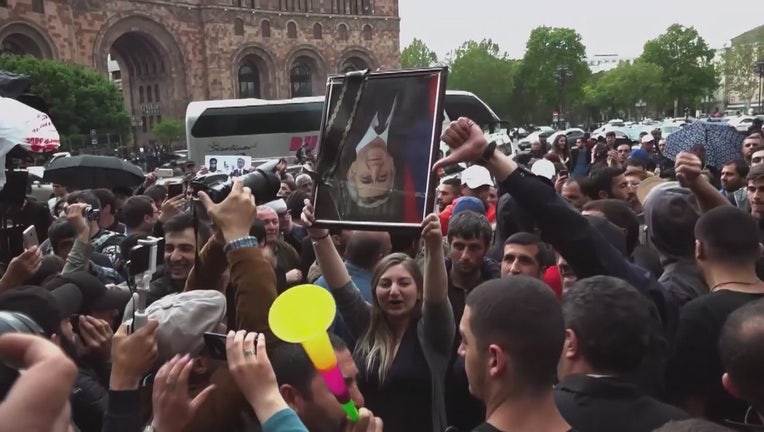 article
LOS ANGELES - Filmmaker Garin Hovannisian and System of a Down frontman Serj Tankian talked about the new documentary 'I Am Not Alone,' which follows the non-violent yet successful 2018 "Velvet Revolution" in Armenia.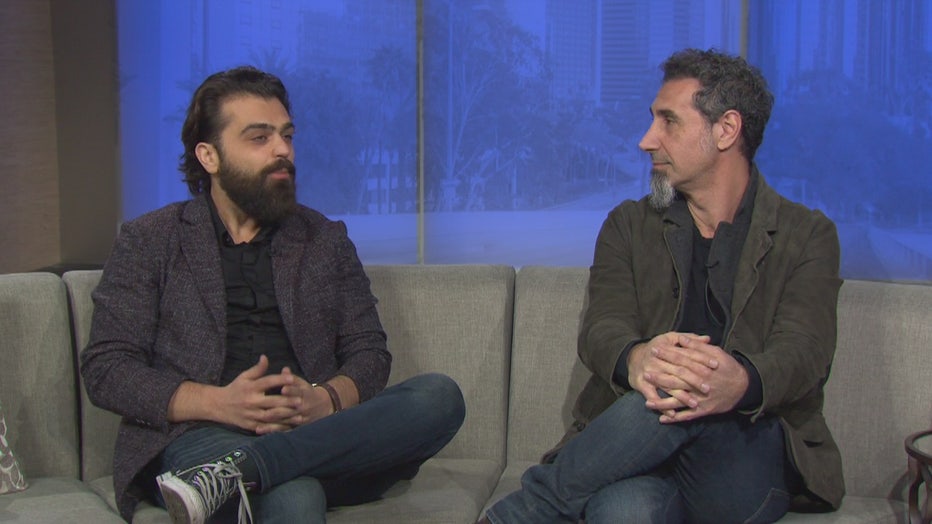 "We didn't know that this movement would end up being the revolution that it did. We've been struggling for freedom in Armenia for a very long time now and we've been filming these struggles for a long time. Each time we struggled, we had in the back of our mind that one day, one of these struggles would lead to victory," Hovannisian said. 
The heart of the documentary also captures the shift in the nation's spirit.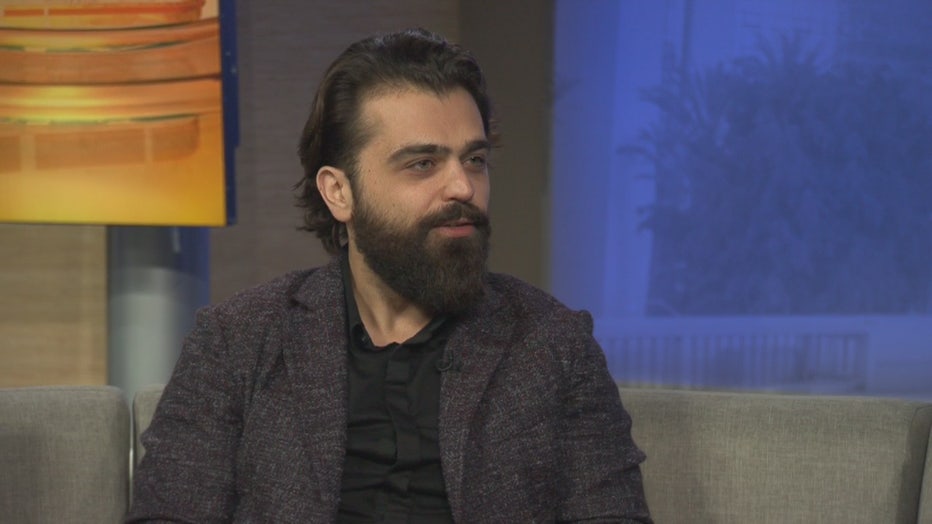 "It wasn't the corruption of the country or the tyranny that was the big problem. It was people's own hopelessness and own sense of aloneness that was the great enemy they had to overcome for this revolution to succeed," Hovannisian added.
Tankian produced the documentary and composed the film's score. The Grammy award-winning musician was ill, but intuitively jumped on a plane for Armenia as the revolution grew hopeful. 
"I saw this incredible elation that was the highest level of happiness you've ever seen," Tankian recalled. "People that are finally in charge of their own destiny, their vision of a nation that can come true after 25 years."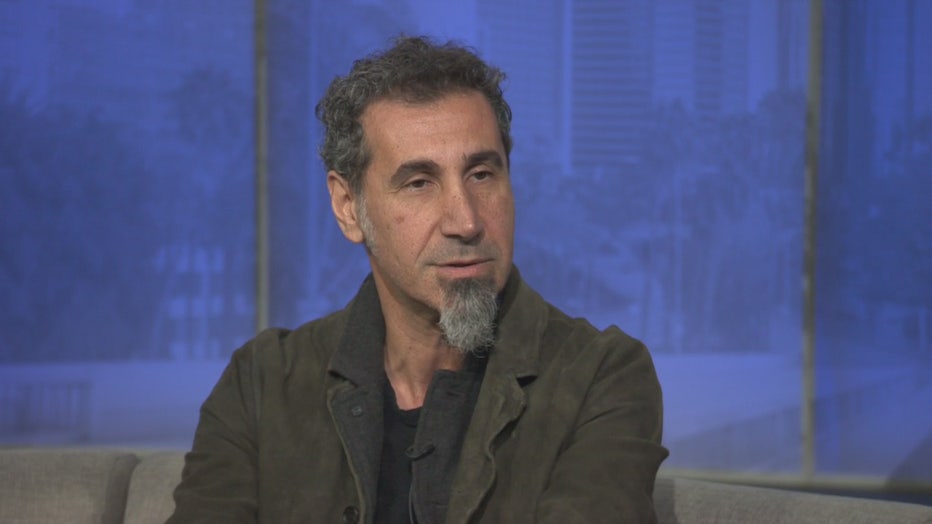 The frontman believes the film's message is universal. 
Tankian also responded to the U.S. House of Representatives passing a resolution to recognize the Armenian Genocide, which was blocked by U.S. Senator Lindsey Graham. 
RELATED: House recognizes Armenian genocide in rebuke to Turkey
"We've been fighting for recognition and awareness in this country for years. The House did the right thing by recognizing true history. I hate the fact that genocide could be used as political capital, economic expediency or basically a trade-off between nations," Tankian said. 
Acts of civil disobedience ultimately took down Armenia's authoritarian regime and Pashinyan was named the Prime Minister of the Republic of Armenia. 
Thousands gathered in Grand Park to listen to Pashinyan's speech during his first trip to Los Angeles
RELATED: Thousands gathered in downtown L.A. as Armenian Prime Minister holds rally
Watch the trailer for 'I Am Not Alone,' below: