Honda recalls nearly 1.2M vehicles over rear camera issues
DETROIT - Honda is recalling nearly 1.2 million vehicles in the U.S. because the rear view camera image may not appear on the dashboard screen.
The recall covers certain Odyssey minivans from 2018 to 2023, as well as Pilot SUVs from 2019 to 2022 and Passport SUVs from 2019 to 2023.
Honda says in documents posted Friday by U.S. safety regulators that the problem was traced to a faulty coaxial cable connector. The National Highway Traffic Safety Administration says if the rear view camera image doesn't display, it can cut driver visibility and increase the risk of a crash.
The company says it received nearly 274,000 warranty claims from May of 2017 through June 8. It has no reports of any injuries.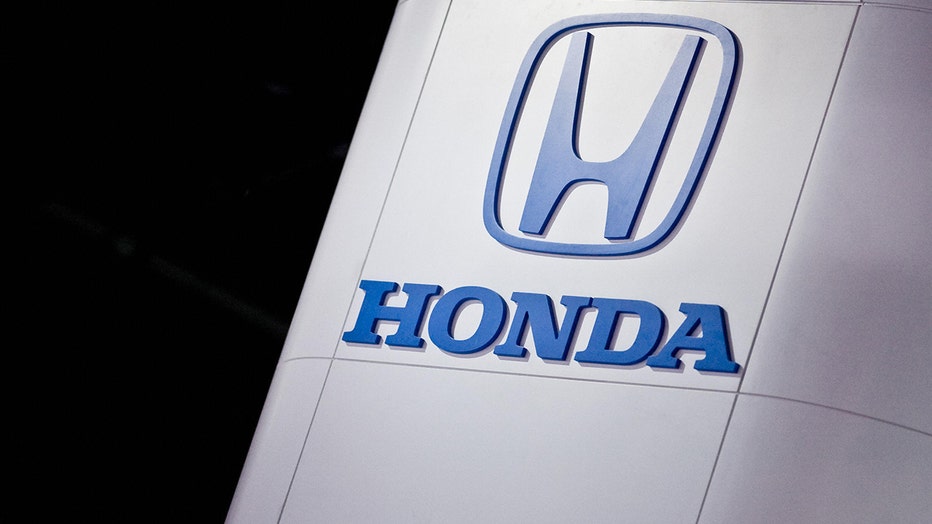 The Honda logo is seen at the 2008 North American International Auto Show in Detroit 15 January 2008. AFP PHOTO/Geoff ROBINS (Photo credit should read GEOFF ROBINS/AFP via Getty Images)
Dealers will replace a cable harness and install a straightening cover at no cost to owners, who will be notified by letter starting July 24.
RELATED: Honda recalls more than 330,000 vehicles with mirrors at risk of falling off
In March, Honda recalled more than 330,000 vehicles due to issues with heating pads behind both side-view mirrors. Vehicles included in the recall were the 2020-2022 Odyssey, 2020-2022 Passport, 2020-2021 Pilot and 2020-2021 Ridgeline.
The National Highway Traffic Safety Administration said that the vehicles didn't comply with the necessary rear visibility requirements.