Heroes Among Us: Celebrity-founded 'Hello Bello' donates diapers, sanitizer to families in need
LOS ANGELES - A celebrity-founded company is donating premium products to thousands of families in need amid the coronavirus pandemic.
One of America's favorite celebrity couples, Kristen Bell and Dax Shepard founded 'Hello Bello.' According to the company website, they are "parents who believe there is no such thing as other people's children," and started the company because they "believe babies deserve the best."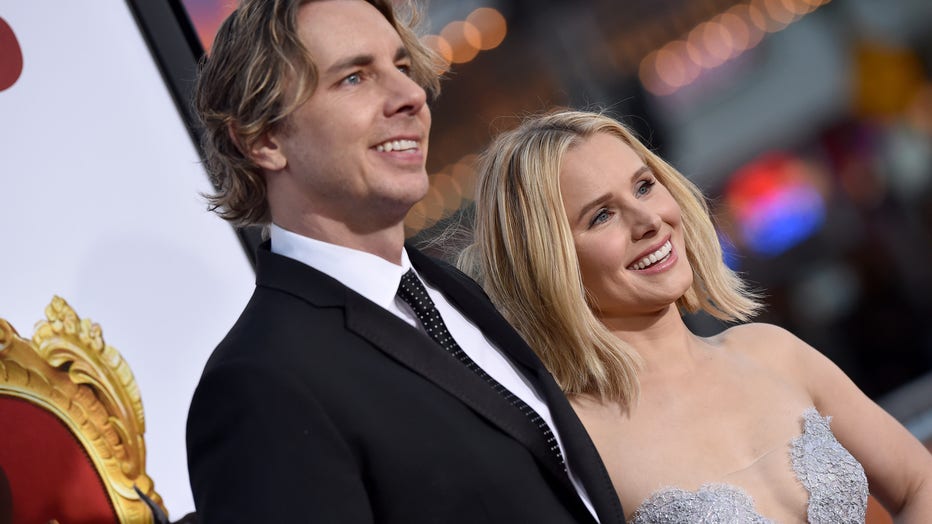 ((Photo by Axelle/Bauer-Griffin/FilmMagic))
As families are hit by financial setbacks during the virus outbreak, many families are left with the tough choice of deciding between diapers and food. 
On Tuesday, the company planned to hand out 50,000 diapers to 2,000 Los Angeles families, along with hand sanitizer and food baskets. 
Over the course of the coronavirus outbreak, Hello Bello has donated 220,000 diapers to families in need with the help of other organizations.
Do you know of a person or company that is going above and beyond to help others during this time? We want to hear from you, submit your nomination here.