Grad Standouts: Law school graduate gains social media buzz after heartwarming moment with her grandfather
GLENDALE, Calif. - An emotional reunion between two Glendale first-generation graduates and their grandfather in lockdown at a nursing home is gaining buzz on social media. 
FOX 11 Grad Standout, Vana Ebrahimi and her brother, brought their grandpa to tears when they went to visit him in their cap and gowns. 
She graduated from the prestigious law school at Loyola Marymount University and he graduated from medical school.
"My brother graduated medical school...I graduated law school. It was very important to share that with my grandpa," Vana said.
Due to the pandemic, they haven't been able to hug the man affectionately known as "Metspop," since March. A few months before they were set to graduate, 86-year-old Havyrik Abnous fell and broke his hip and leg.
He was hospitalized for a month and a half and was then transferred to a nursing home for physical therapy.
 "For us being an immigrant family, it's something we've all looked forward to.  [The] pandemic couldn't stop us from celebrating," she said.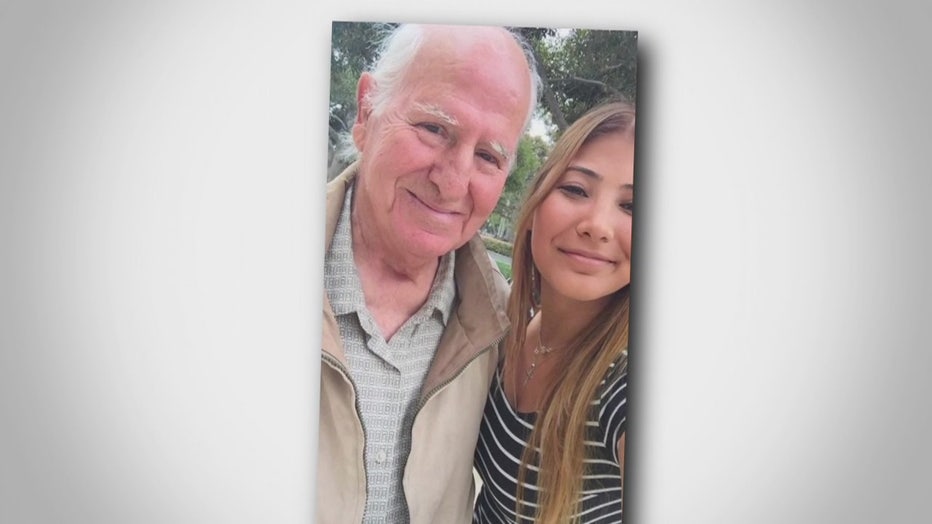 The viral moment happened after a nurse wheeled Abnous to the window of his La Crescenta nursing home where he saw his grandchildren for the first time as law and medical school graduates.
Vana and her brother were the first members of their family to go to college.  Her parents came to the U.S. from Iran in 1992 after her grandparents made the move in 1989.
Despite a global pandemic, they're now closer than ever.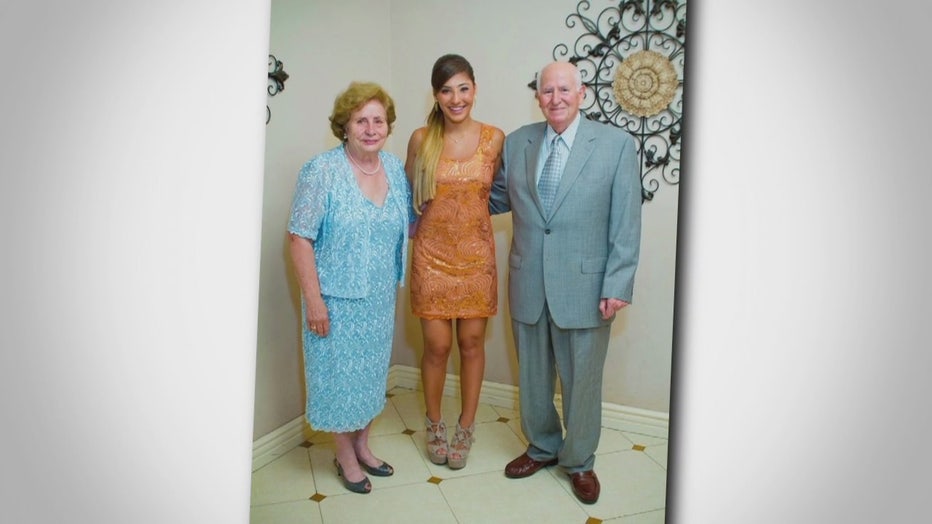 "My grandpa has been a very important role model in my life.  And it was very important for us to celebrate with him.  Little did I know posting that video on TikTok would go viral overnight," she said.
Congratulations to Vana Ebrahimi and your brother on being featured on FOX 11's Grad Standouts.  We hope you get to hug "Metspop" again soon!
If you'd like to nominate a senior to be featured, just visit FOX 11's Dan Cohen's Facebook page and follow the instructions on his post.
To see all of our graduation and school standouts, visit this page here.