Good Day LA's Maria Quiban reflects on grief and healing in new book
LOS ANGELES - At a time when you lose a loved one the grief can be unbearable. A member of our FOX 11 family knows that chapter well. Add in a pandemic and the feeling of being alone is so much more.
Maria Quiban of Good Day LA has written a book about the loss of her husband four years ago. Sean Whitesell died after being diagnosed with a brain tumor. Maria offers a widow's advice on grief and healing.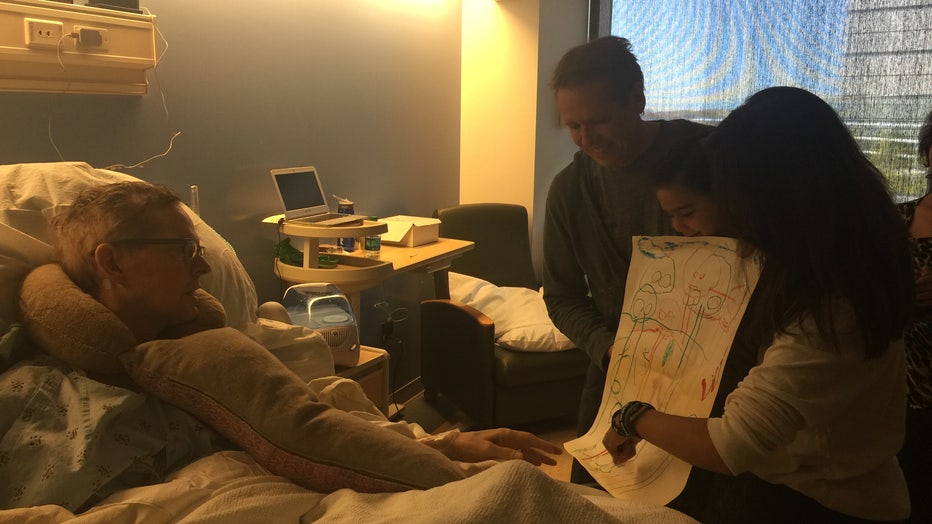 While it wasn't written for this pandemic era she shared with FOX 11 thoughts on being without a loved one during this crisis or losing a loved one by any means or even Covid-19. 
Maria is among the many Americans now working from home due to the coronavirus pandemic.  You see her doing the weather on Good Day LA each morning. From time to time you'll see their nine year old son pop up on TV. Maria says Gus may look like her but has the personality of Sean.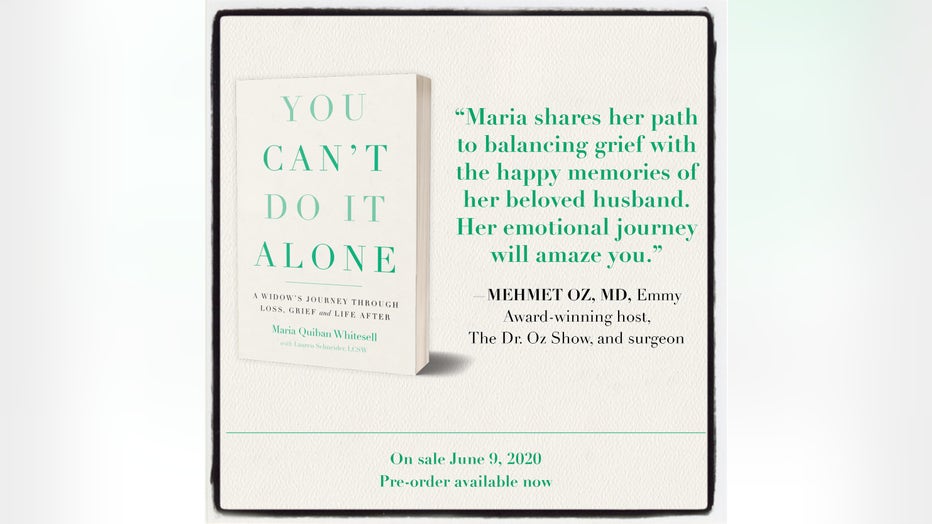 Maria says the internet and social media can allow one not to feel so alone. She says to reach out to "your village" and to find grief and support services because "you can't do it alone."
 The book is on pre-order now. The official title is "You Can't Do It Alone: A Widows Journey Through Loss, Grief and Life After" by Maria Quiban Whitesell.
Get breaking news alerts in the FOX 11 News app. Download for iOS or Android.