Golden Globes gets new home as Hollywood Foreign Press Association dissolves
LOS ANGELES - After several years of unrest, the Golden Globe Awards are under new ownership that will dissolve the nonprofit Hollywood Foreign Press Association and its membership and convert the enterprise into a for-profit venture, it was announced Monday.
The Golden Globes' assets, rights and properties have been acquired from the HFPA by a partnership of Dick Clark Productions and billionaire businessman-investor Todd Boehly's Eldridge Industries, DCP said.
Financial terms were not disclosed.
Proceeds from the transaction, plus the existing resources of the HFPA, will convert into the newly formed Golden Globe Foundation, which will oversee the group's philanthropic and charitable reach, according to the partnership.
DCP and its partners said that, as part of the transaction, they will produce the annual Golden Globe Awards show and extend its commercial opportunities for the show. The 81st Annual Golden Globe Awards ceremony is scheduled for Jan. 7, 2024.
"We are excited to close on this much anticipated member-approved transaction and transition from a member-led organization to a commercial enterprise," Helen Hoehne, formerly HFPA's president, said in a statement.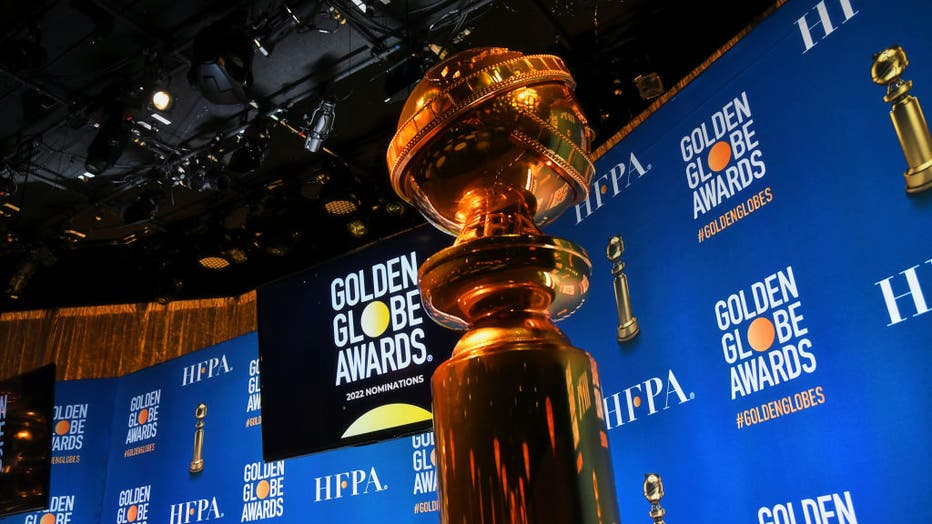 "Today marks a significant milestone in the evolution of the Golden Globes," said Boehly, chairman of Eldridge. "My partners at DCP and I are grateful to Helen and team for their commitment to the successful implementation of a robust approach to governance, the expansion of the diverse and international voting body, implementing a professional, safe, and accountable environment, and trusting new ownership with a new direction for the Globes."
Jay Penske, CEO, chairman and founder of Penske Media, which owns DCP, said that as stewards of the Golden Globe Awards, "our mission is to continue creating the most dynamic awards ceremony on live television viewed across the world. We have a great team in place to grow this iconic brand and captivate new and existing audiences to celebrate the very best in television and motion pictures."
The HFPA -- a small, powerful group of international entertainment journalists that has handed out the Golden Globes for 80 years -- came under fire in recent years over its ethics, sparse membership and lack of  Black members. The group, whose legitimacy has been questioned for decades, underwent an overhaul of its operations while also looking to expand its membership and the number and diversity of Golden Globe voters. The turmoil led NBC to pull the 2022 show off the air.