Frustrated Lufthansa pilot flies plane in 15-mile long penis pattern after being diverted to different airport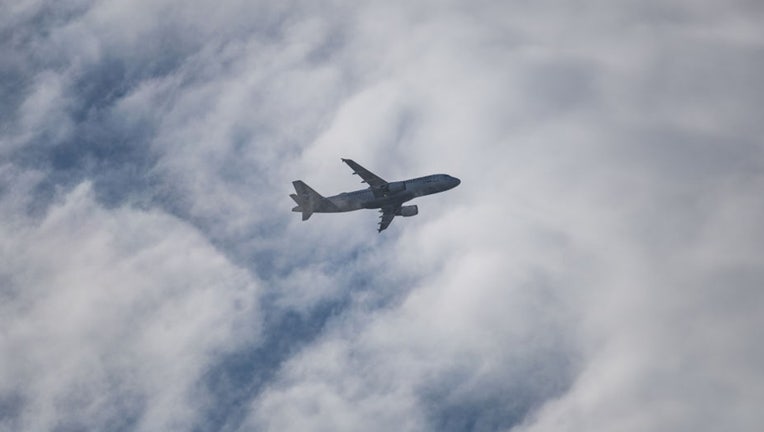 article
A Lufthansa pilot reportedly flew a plane full of passengers in a flight pattern that resembled a penis on radar after being asked to divert the flight to a different airport.
The pilot of Lufthansa Flight 306, who has not been identified, is believed to have gotten frustrated after his flight from Frankfurt, Germany, was not able to land at the Fontanarossa Airport in Catania on the island of Sicily, Italian newspaper La Repubblica reported. 
The airport had been forced to cut down on the number of flights after a terminal fire in July, and Flight 306 was told to land on the island of Malta to the south. 
Before doing so, the pilot is said to have flown the plane in a 15-mile pattern shaped like a penis which was seen on the flight tracking website Flight Radar 24.
MAYHEM IN THE SKY: CHAOS ERUPTING AT 30,000 FEET COMMONPLACE AS FMR AIR MARSHAL REVEALS CAUSE FUELING IT ALL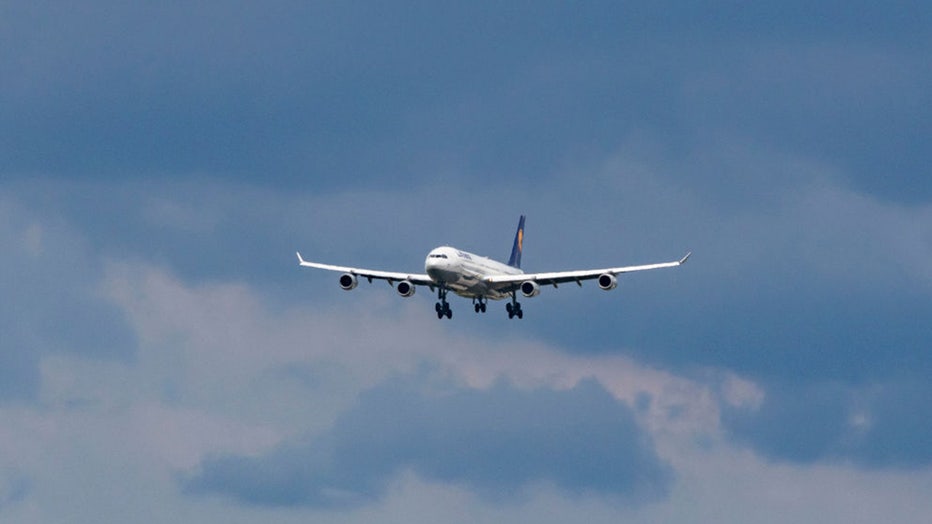 FILE - Lufthansa Airbus A340 passenger aircraft as seen landing at Eindhoven Airport EIN during a rare charter flight, arriving from Athens, Greece. (Nicolas Economou/NurPhoto via Getty Images)
In a statement to Fox News Digital, a spokesperson for Lufthansa blamed "wind shear" for the diverted flight and unusual flight pattern.
"Due to wind shear, it was not possible to proceed with the landing approach to Catania," the spokesperson said. "Therefore, the captain had to fly a holding pattern and made the approach again, but without success. He then flew to Malta, refueled and approached Catania from a different direction."
AIRLINE PASSENGER MAKES STOMACH-TURNING DISCOVERY ON FLOOR MIDFLIGHT: REPORT
Pilots have faced discipline for similar flight incidents in recent years, including in 2019 when two U.S. Navy officers decided to create a phallic drawing, referred to as "Sky Penis," in the clear blue skies across Washington state using the exhaust of their jet.
Last year, a KC-135 Stratotanker belonging to the U.S. Air Force was spotted on radar taking a flight path near a Russian air base in Syria that many online said looked like male genitalia.
"While these adjustments and movements appear to create a vulgar outline, there was no intent by the pilots or the unit to do so," a U.S. military spokersperson said in a statement at the time.