Frozen Chicken Recall Includes Brands Sold At Vons, Pavilions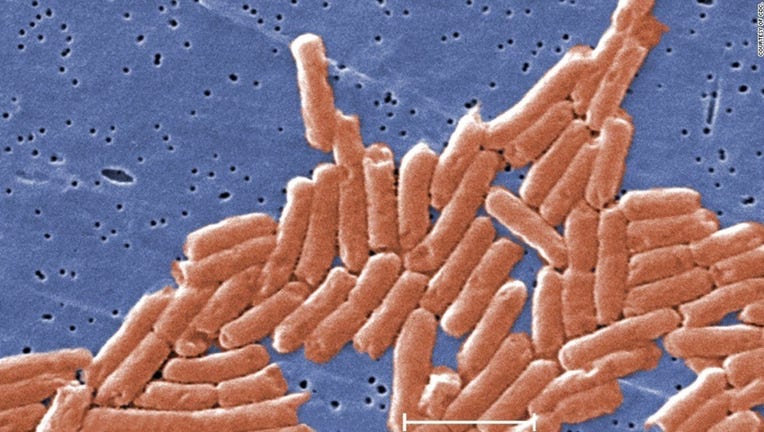 article
LOS ANGELES (CNS/FOX 11) - Three types of frozen chicken entrees may be contaminated with salmonella, and are being recalled by the company that owns Vons and Pavilions supermarkets in Southern California.

The contamination was detected in some batches of Safeway Kitchens brand frozen Brocolli Cheese Chicken, Chicken Cordon Bleu and Chicken Kiev.

The Salmonella enteritidis was detected in the frozen food manufactured for the chains' house brands by Aspen Foods/Koch Poultry Company, Safeway officials said.

No illnesses have been reported from these frozen foods, but other food processed at the same factory has caused three cases of the food poisoning.

Salmonella is an organism that can cause serious and sometimes fatal infections in young children, frail or elderly people, and others with weakened immune systems. Healthy persons infected with Salmonella often experience fever, diarrhea, nausea, vomiting and abdominal pain.

Vons and Pavilions stores will refund the price. A spokesperson said customers who purchased this product should discard it or return it to the place of purchase for a full refund.

Customers who have questions about the recall can contact Aspen Foods/Koch Poultry Company at (844) 277-6802 or Vons/Pavilions at (877) SAFEWAY.

Copyright 2015 FOX 11 Los Angeles : Download our mobile app for breaking news alerts or to watch FOX 11 News | Follow us on Facebook , Twitter and YouTube .