FOX 11 Job Finder: Wayfinder Family Services looking to hire 50 caring, passionate employees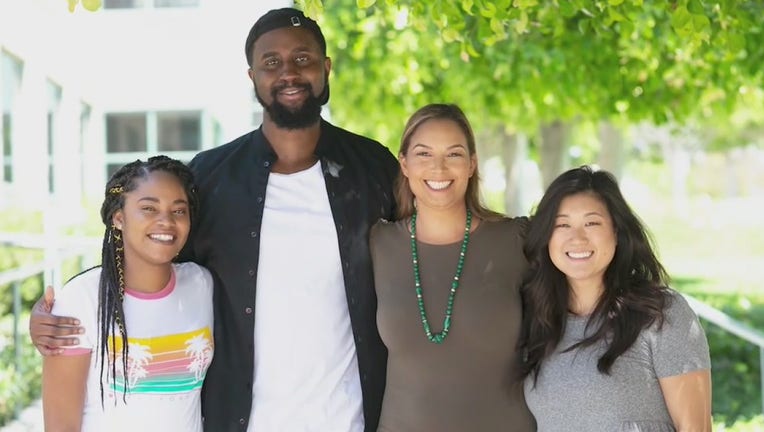 LOS ANGELES - Since 1953, Wayfinder Family Services has been working with children who have been abused or neglected as well as adults with disabilities. The nonprofit is currently looking to hire 50 people at its main campus. 
"What we are looking for are folks who have some experience working with youth. That could be in an educational setting it can be volunteer experience. Some of our jobs require an associate's degree or a bachelor's degree," said Veronica Arteaga, the Chief Program Officer for Wayfinder Family Services.
The nonprofit organization currently serves foster kids, those abused or neglected, and even the most medically fragile.
A few of the open positions will require working from home. However, the majority will report to their facility where they have implemented new safety measures amid the ongoing coronavirus pandemic and provided personal protective equipment (PEE) to potential new hires.
"We have kids and individuals who live with us 24/7 and these individuals literally have nowhere else to go so...we do need staff who will come on staff and work with the individuals who we serve," Arteaga added.
"We are looking to hire people who are inspired and passionate about what we do, we call ourselves 'way finders' and like to say that we are the people who stay the course no matter what," Arteaga said.