FOX 11 Job Finder: Opportunities in food industry, pest control, luxury spa chain
LOS ANGELES - A local pest control company, Shake Shack and a luxury day spa are all recruiting new employees.
   
 Shake Shack
There are 11 locations across Los Angeles and they're looking to hire 45 team members.
Some of the perks include competitive wages, a 401k program to help you invest in your future and after 90 days on the job, employees are eligible for insurance.
According to the company website, they do train many of their team members to become team leads so there is plenty of room for growth.
Click here to apply.
 
Burke Willimas Luxury Day Spa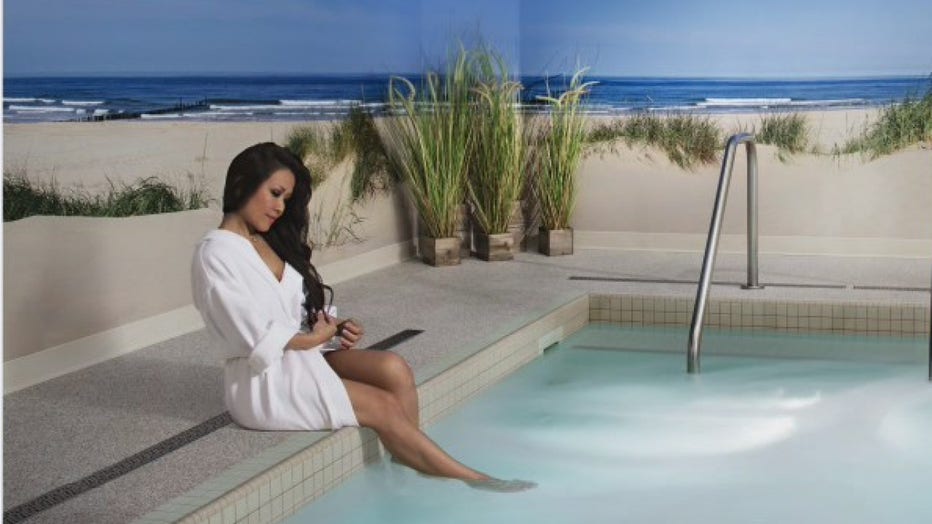 There are a number of locations across Southern California that are currently accepting applications. The company is need of estheticians, massage therapists, female spa attendants and more. 
During the pandemic, a company spokesperson says the need for self-care and relaxation has spa workers seeing a surge in their services.
Click here to view a list of job openings and to apply.
 
Ecola Pest Control
 
Critters are keeping the folks over at Ecola Pest Control busy this summer and they are hiring technicians to treat termites and pests.
The company has been around since 1983 and offers traditional and alternative non-chemical treatments.
The owner, Sue Fries, says they do offer training to get certified but they are also looking for licensed exterminators since there's plenty of work.
"It's an athletic job. If you're out in the field you know you have to get dirty to find the termite or find the pest and then you have to brush off clean up and go and talk to the customers and you have to be nice and clean so you have to have both of those, dual skill sets to make it happen," she said.
There is a one-page FAST application to fill out and keep in mind, they will do a background check.
To apply visit termitelady.com or ecolatermite.com.