FOX 11 employee shares experience of riding with helicopter pilot Ara Zobayan
LOS ANGELES - We're getting an inside look at the helicopter that was carrying Kobe Bryant and eight others when it crashed in Calabasas Sunday.
An employee at FOX 11 flew in the same Sikorsky S-76 just a couple of months ago with the very same pilot, Ara Zobayan.
Related: News related to the life and death of NBA legend Kobe Bryant
It's one of those stories where you say this really is a small world. Juan Ortega works in the engineering department at FOX 11.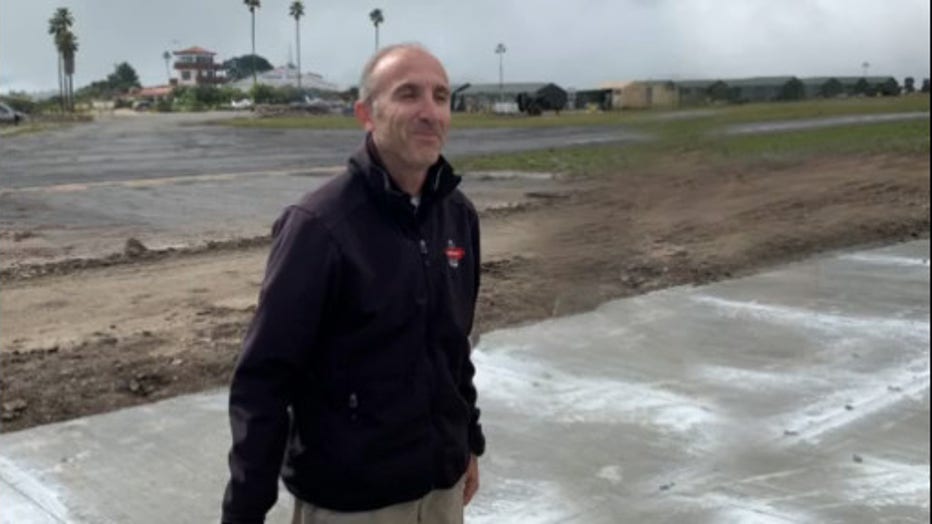 Last November he surprised his wife with a birthday trip to Catalina Island. But instead of taking the ferry, he booked a flight with Island Express Helicopters, the same company which owns that now infamous chopper… that crashed Sunday killing Bryant, his daughter and seven others. 
Ortega's perspective sheds light on just how big the helicopter is and how it fit nine people.