Former Upland police probationary officer arrested on suspicion of sexual assault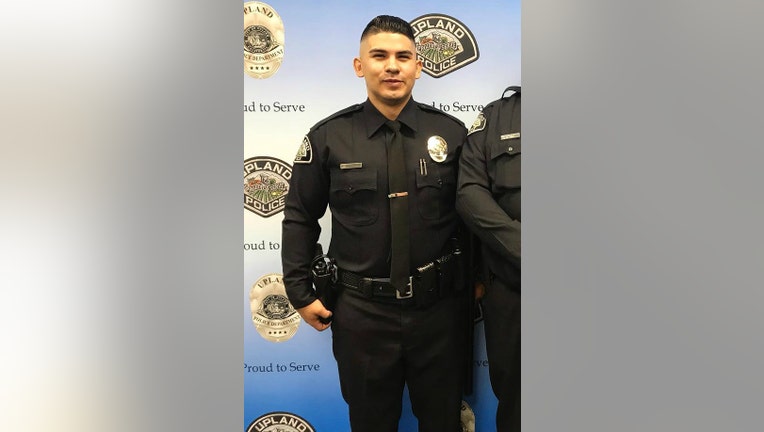 article
UPLAND, Calif. - A former probationary officer was arrested in Upland Saturday on suspicion of sexual assault, authorities said.
Joshua Duarte, 31, was fired from the Upland Police Department shortly before he was arrested, according to Upland Police Chief Darren Goodman.
The arrest was made by officers with the Pomona Police Department. Duarte was booked in the Pomona Jail following his arrest. 
Details about the alleged crime were not immediately available, however, authorities said that it occurred while Duarte was off duty.
"We believe this to be an isolated incident and there are no additional victims," the Pomona Police Department said in a press release.
Duarte was a probationary officer with the department for less than five months, authorities said.
Anyone with information about the case was asked to call Pomona police at 909-620-2085.