Former Beverly Hills line cook alleges harassment, sues restaurant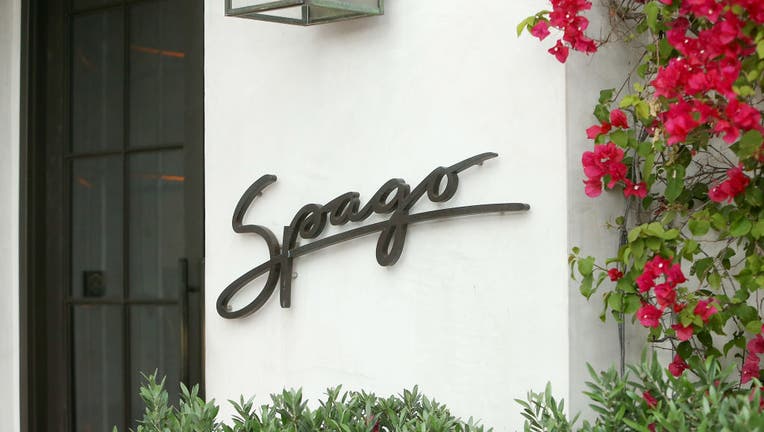 article
BEVERLY HILLS, Calif. - A former line cook at Spago is suing the Beverly Hills restaurant, alleging he was harassed by supervisors because of his Guatemalan heritage and "constructively terminated" in 2019 after returning from leave to take care of his newborn daughter.
Kevin Peralta's Los Angeles Superior Court lawsuit allegations against the flagship eatery of the Wolfgang Puck Fine Dining Group, located on North Canon Drive, include failure to provide meal and rest breaks, failure to pay overtime, retaliation and discrimination. He seeks unspecified compensatory and punitive damages in the suit brought Thursday.
  A Spago representative could not be immediately reached.
Peralta was hired in March 2013 and his job duties including setting up and stocking food items and other supplies as well as mixing and preparing sauces, the suit states. Peralta was regularly harassed by managers because of his Guatemalan background, including one who told him, "You Guatemalans are ghetto," the suit states.
Get your top stories delivered daily! Sign up for FOX 11's Fast 5 newsletter. And, get breaking news alerts in the FOX 11 News app. Download for iOS or Android.
Another manager often hazed Peralta and once said,  "Why are you looking at me like that with your stupid face?" the suit states.
Peralta regularly worked more than eight hours daily and in excess of 40 hours weekly, but Spago did not pay him overtime or give him regular meal and rest breaks, and his complaints were ignored, according to the suit.
In March 2019, Peralta asked for leave to care for his pregnant wife, who was expecting to give birth to a baby girl the next month, the suit states. Peralta returned to work in June 2019 and was subjected to even greater hostile working conditions, including insensitive remarks by two managers concerning the plaintiff's grief over the recent deaths of close friends, the suit states.
"We don't care about your friends," one manager said, according to the suit.
After Peralta returned from time off to care for his wife and for his newborn daughter, management "constructively terminated" Peralta on Aug. 1, 2019, the suit states.