'Florida Man' birthday challenge takes over social media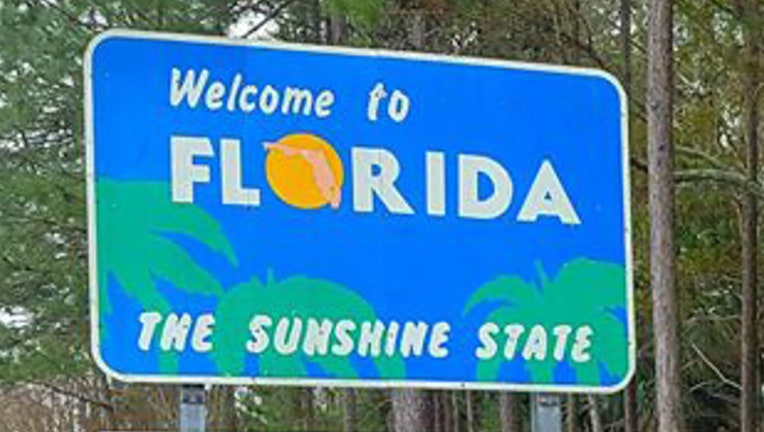 article
TAMPA, Fla. (FOX 13) - A new viral internet challenge has users all over the world finding out what weird "Florida Man" story happened on their birthdays.
The trend began on Twitter, urging people to google "Florida Man" followed by their birthday.
For example, someone with a birthday on November 5th would type "Florida man November 5" into Google and get pages of search results with news stories, including this gem: "Florida man bitten after jumping into crocodile pool at alligator farm."
Like most "Florida Man" stories, the results range from funny to tragic.
The challenge has lit up social media as users share what "Florida Man" did to make the news on their birthday.