Firefighters contain 'Fort Fire' near Lebec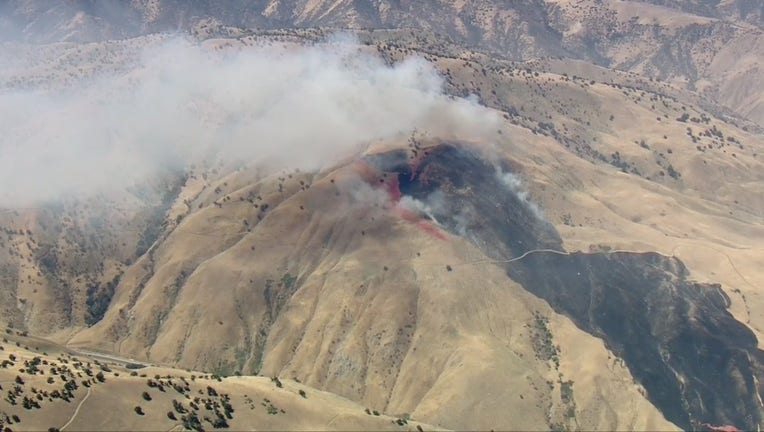 LEBEC, Calif. - A fire that burned along the west side of the southbound 5 Freeway, south of Grapevine Road prompted the California Highway Patrol to close down one lane Thursday afternoon. It has since reopened after firefighters contained the blaze.
The fire ignited near Lebec late Thursday morning, named the Fort Fire, it had burned more than 277 acres before firefighters reached 100% containment Friday morning.
Kern County firefighters responded with mutual aid engine and patrol from the Los Angeles County Fire Department.
There was no immediate word on injuries or damage.
The cause of the fire remains under investigation.