Fight breaks out at AMC movie theater in Burbank during 'Joker' screening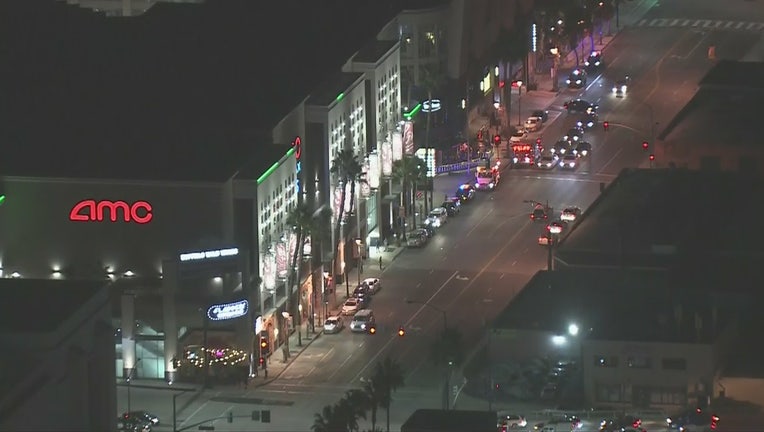 BURBANK, Calif. - Police responded to a reported fight at an AMC movie theater in Burbank Tuesday night that occurred during a screening of the movie "Joker."
Several fire trucks and police vehicles were seen outside the AMC Burbank 16 Theater located at 125 E. Palm Avenue.
At least one person was taken to the hospital with head injuries, according to police. Authorities believe a glass bottle may have been used in the attack. They are investigating this incident as an assault with a deadly weapon.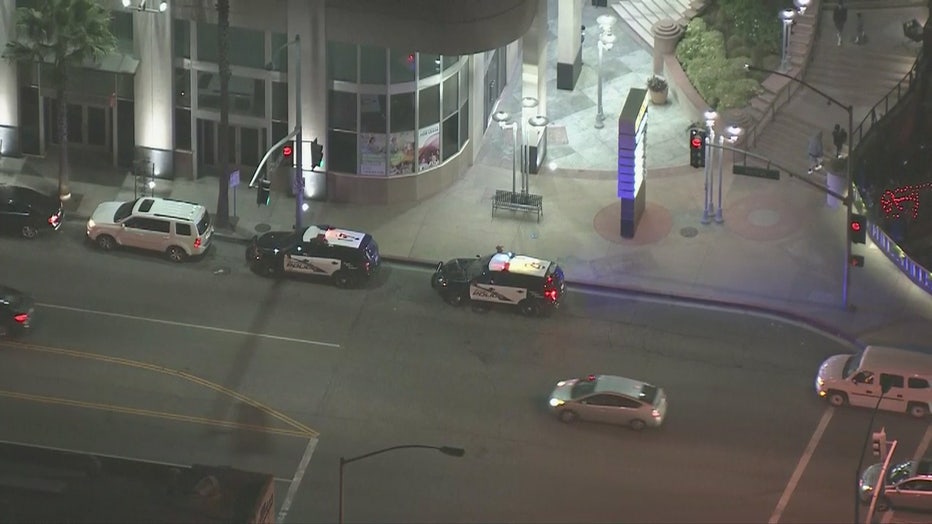 It's unknown if any arrests have been made. Police say the others involved in the fight left before officers arrived. The fight broke out at about 8:54 p.m.
No further details were immediately known. The investigation is ongoing.