Extreme heat to return to Southern California
LOS ANGELES - It was "May Gray", "June Gloom," and now it's time for "July Fry" in Southern California.
This weekend the area will see pleasant and below temperatures before the heat arrives once again.
The first heat wave of the season hit the region over the 4th of July holiday weekend and beginning next week, the extreme heat is expected to strike again Tuesday into the weekend.
RELATED: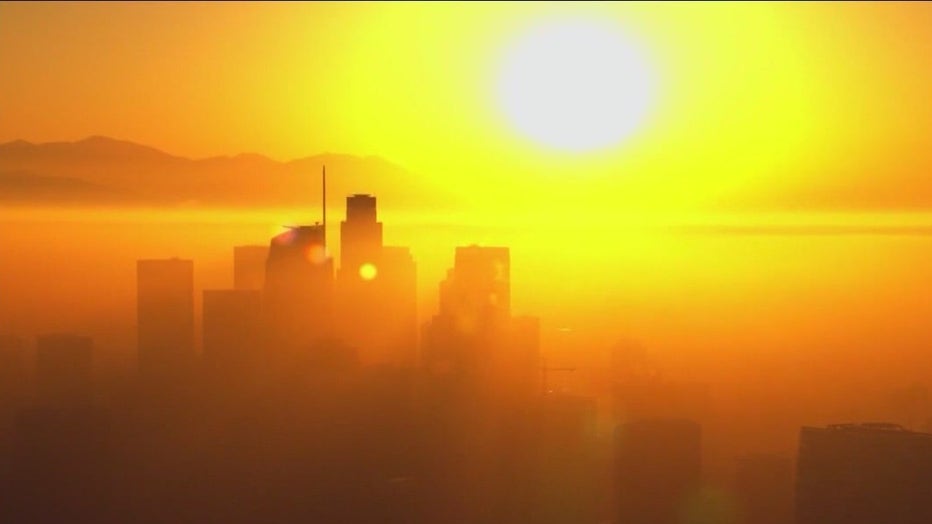 Upcoming Weather Alerts
The National Weather Service has already issued an Excessive Heat Warning that will go into effect Tuesday, July 11 through Sunday, July 11. The weather alert will apply to the valleys in the Inland Empire including the cities of Riverside, San Bernardino, Ontario, Moreno Valley, Fontana, and Corona.
Triple-digit heat is expected and those in the area are asked to limit their time outdoors and to stay hydrated.
The Excessive Heat Warning will impact parts of Los Angeles County including the Antelope and Santa Clarita valleys from Tuesday to Friday, where temperatures could reach up to 110 degrees.