Echo Park sexual assault suspect identified, already in jail over different sex assault case
LOS ANGELES - Investigators with the Los Angeles Police Department did not have to look far to find the man wanted in connection to a sexual assault in Echo Park.
Turns out, the suspect was already behind bars over a different sexual assault case. 
Earlier in the month, LAPD had responded to a sexual assault call where a victim was walking her dog at Echo Park Lake around 7:15 p.m. on Oct. 9 and returned to her apartment complex by 8 p.m. When she returned to her unit, a man – later identified by authorities as 62-year-old Alex Mark Hernandez – approached her outside her front door and made a comment about her dog. Hernandez then opened the door, let her dog inside and as she closed the door, the suspect pushed the door open and entered the victim's apartment without her consent, LAPD said earlier in the week.
The suspect proceeded to push the victim to the ground, got on top of her and groped her genital area, according to the LAPD. When the victim screamed for help, she was allegedly slapped by the suspect multiple times, and he then covered her mouth to stop her from screaming.
She tried to stand up but fell to the ground, so she crawled to the door while screaming for help. Hernandez then allegedly left her unit and walked toward Glendale Boulevard and Montana Street.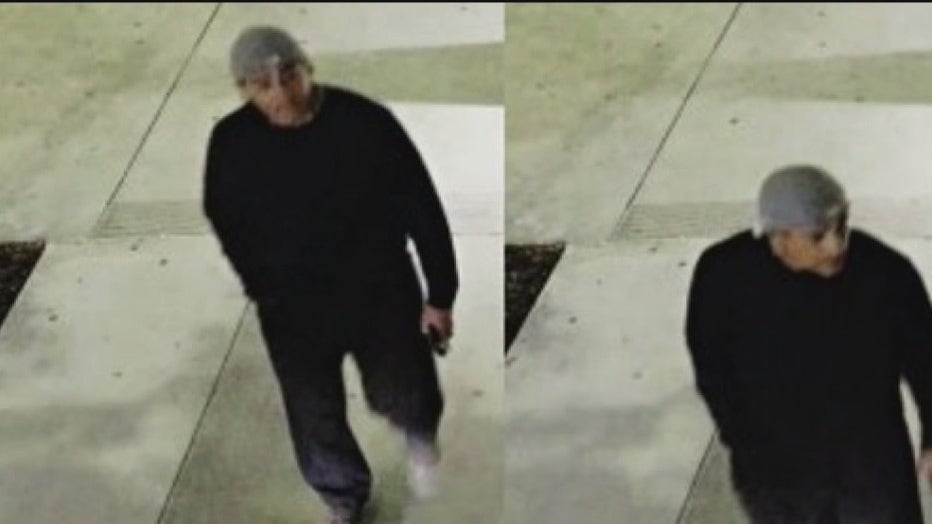 His bail has been set at $1,100,000. 
Anyone with information is asked to contact Rampart Station Detectives at 213-484-3625. Tips can also be submitted anonymously online.