Driver killed in overnight shooting near Oxnard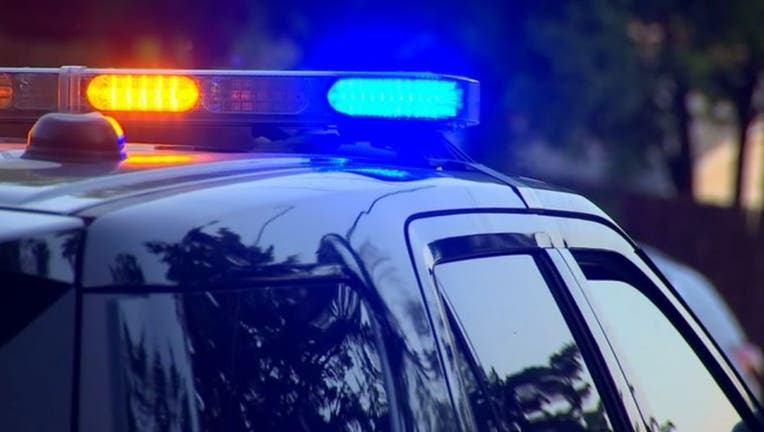 article
OXNARD, Calif. - A 21-year-old Oxnard man was shot and killed in unincorporated El Rio early Saturday morning while driving in the area.
The unidentified Hispanic male victim was rushed to a local hospital where he was pronounced dead.
The Ventura County Sheriff's Department is investigating the homicide. They say that at about 12:38 a.m. deputies responded to the 2700 block of Alvarado Street for a report of shots fired and located the victim suffering from a gunshot wound.
The victim was traveling north along Alvarado Street when the occupant of another car shot a gun that struck the victim's car and the victim, according to authorities.
It's unknown if this crime is gang-related.
Anyone with information regarding this case is asked to contact Detective Cyrus Zadeh at 805-384-4731.