Dogs found with snouts taped shut in Irvine; woman arrested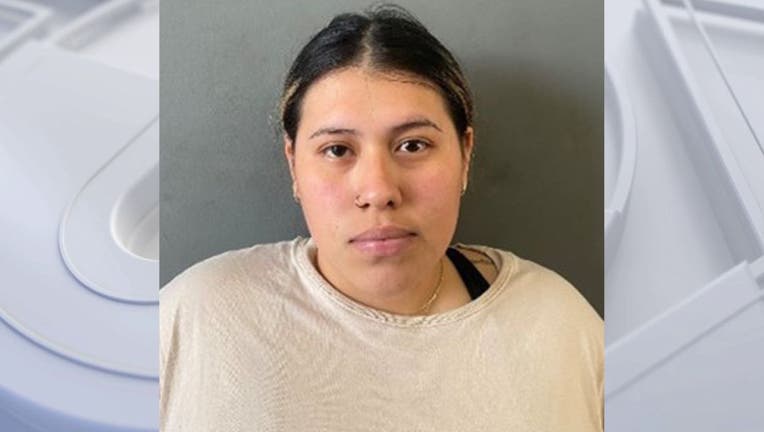 article
IRVINE, Calif. - A woman was arrested for felony animal abuse charges after authorities rescued seven dogs who were found with their snouts taped shut at her Irvine home.
According to police, officers responded to a home on Eastshore to investigate a report of dogs heard whimpering on the patio. At the home, officers located one dog outside with masking tape wrapped around its snout. 
The suspect, 21-year-old Gabriela Barrera, arrived home and admitted to officers she taped the dogs' snouts shut to keep them from barking and nipping at the other dogs.
Seven dogs - five adults and two puppies - who appear to be Husk and German Shepherd mixed breed dogs - were discovered at the home. 
Police said three of the dogs found with their snouts taped closed belonged to Barrera. Authorities said the dogs' snouts were taped shut for over two hours. 
Contractor-grade masking tape matching that on the dogs' snouts was also found at the home.
All seven dogs were rescued and taken to the vet for checkups; they all appear to otherwise be in good condition, authorities said. 
Barrera was arrested for three counts of felony animal cruelty and transported to Orange County Jail.
Anyone with information is asked to contact Animal Services Officer Al Gonzalez at 949-724-7087.