2 men drown in Lake Perris tubing incident
RIVERSIDE COUNTY, Calif. - A day-long search for the two missing men last seen in Lake Perris have ended on a tragic note.
The California State Parks announced Thursday evening that crews found the bodies of two men – both in their 40s – who fell off the boat on Wednesday.
According to authorities, both men were in the open boating zone of the lake just north of Alessandro Island Wednesday just after 4 p.m. One of the men was tubing behind the boat and fell off, officials said. That man was not able to swim back to the tube, prompting the other man on the boat to jump in after him. 
Neither came back up from the water.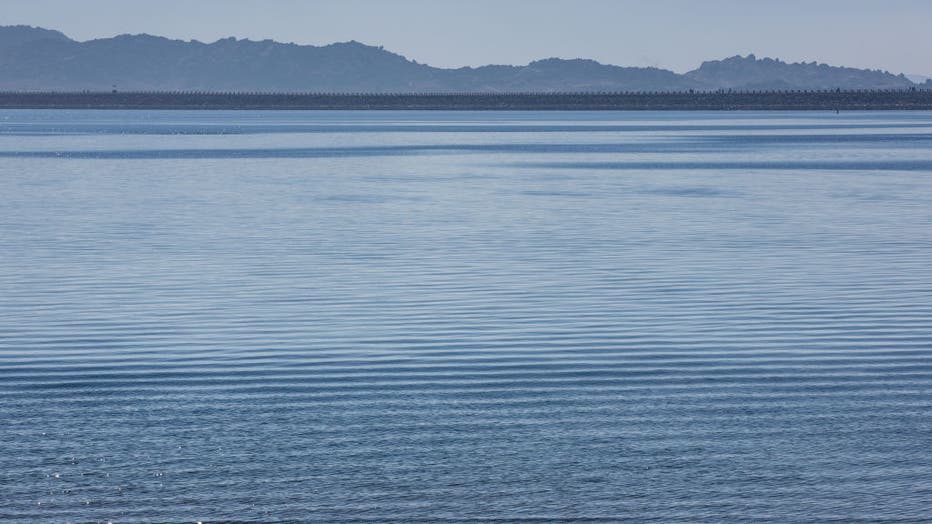 File photo of Lake Perris in Riverside County, California. (Photo by George Rose/Getty Images)
Both men were not wearing life jackets, authorities said.
The search was suspended Wednesday around 10 p.m. due to "conditions and resources" but resumed Thursday morning, with assistance from the Riverside County Sheriff's Department Dive Team. 
Officials have not released the names of the two people found dead in the water.