Detectives seek public's help identifying man who may have witnessed murder in Colton
COLTON, Calif. - Detectives are asking for the public's help identifying a man who may have witnessed a murder last April in Colton.
David Delarosa, 39, of Colton, was shot to death was found fatally shot near a railroad track in the 600 block of North La Cadena Drive on April 2, 2019.
As authorities were conducting their investigation, detectives were able to locate surveillance video which captured Delarosa walking with no shirt on minutes before he was shot and killed. Shortly after he passes out of camera view, a male subject was seen walking in the same direction. 
Detectives believe the male subject may have witnessed the homicide or will be able to provide detectives with further information on the investigation.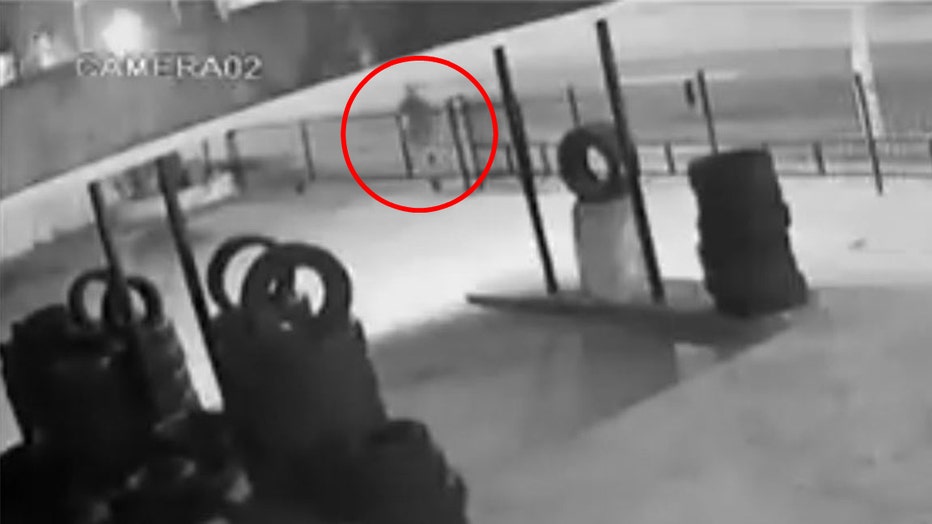 Investigators believe the male subject seen on video lives in the area and detectives are asking the public's help identifying him.
Anyone with information was encouraged to contact the Colton Police Department, Detective A. Jaeger at 909-370-5028 or Colton Police Department Dispatch 909-370-5000.